Ukrainian Prosecutor Refutes Biden Allegation from Trump Allies: 'We Do Not See Any Wrongdoing'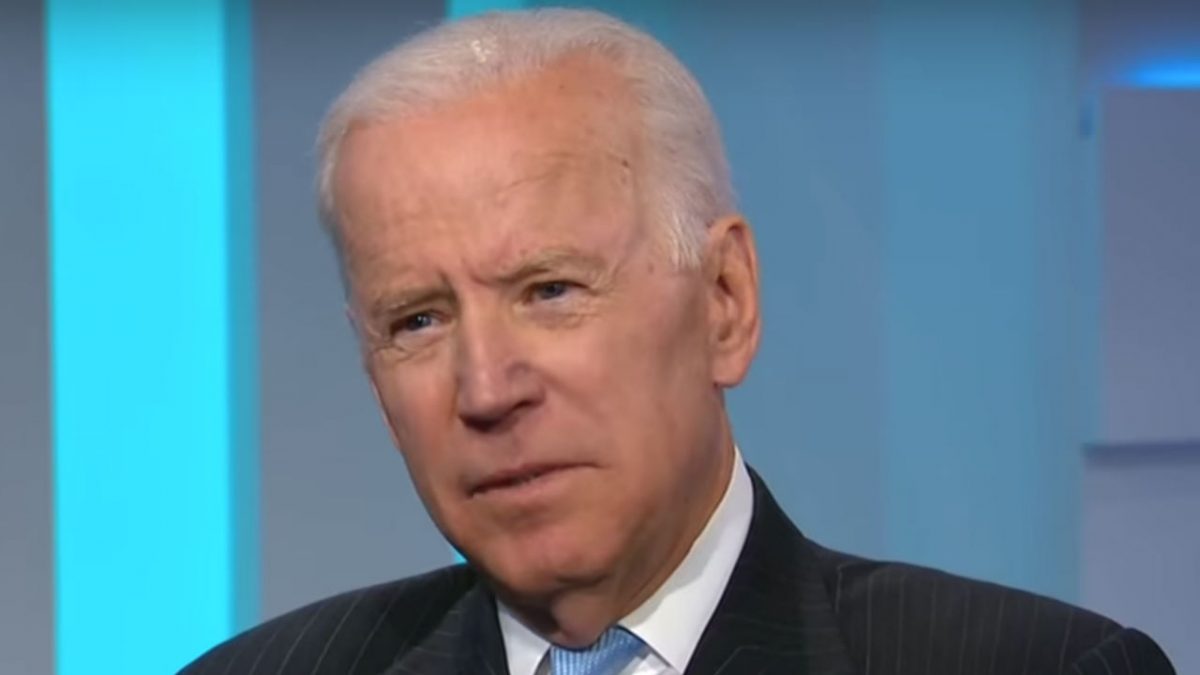 It looks like Rudy Giuliani made a good move last week when he abandoned his plans to fly to Ukraine and convince the government to launch an investigation into Joe Biden.
Yuriy Lutsenko, the current prosecutor general of Ukraine, said in an interview picked up by Bloomberg that his government possesses no evidence of wrongdoing against the Biden family. This comes after Giuliani, attorney for President Donald Trump, suggested that Ukraine should investigate Biden's involvement with the dismissal of a government prosecutor who was looking into of Burisma Group, a gas company Biden's son Hunter used to work with as a board member.
"I do not want Ukraine to again be the subject of U.S. presidential elections," Lutsenko said. "Hunter Biden did not violate any Ukrainian laws — at least as of now, we do not see any wrongdoing. A company can pay however much it wants to its board."
Lutsenko elaborated that the Burisma probe happened years ago as part of a broader criminal investigation on the activities of a Ukranian businessman with ties to former President Viktor Yanukovych. The businessman in question bought an oil storage terminal from Burisma's founder back in 2013, which prompted an extensive investigation of a possible money laundering scheme.
This transaction happened months before Hunter Biden joined Burisma, and neither of them were the primary focus of the investigation.
"Biden was definitely not involved. We do not have any grounds to think that there was any wrongdoing starting from 2014," Lutsenko said. "I do not see any wrongdoings of any foreigners who worked for Burisma in Ukraine."
Lutsenko also reportedly said he'll offer details on board member payments to Attorney General Bill Barr so American authorities can see if Hunter Biden paid taxes on his income. If there are any tax issues, however, Lutsenko says they're not in Ukraine.
Have a tip we should know? tips@mediaite.com