Trump's Team Reportedly Discussed Yanking Security Clearances to Divert from Bad Press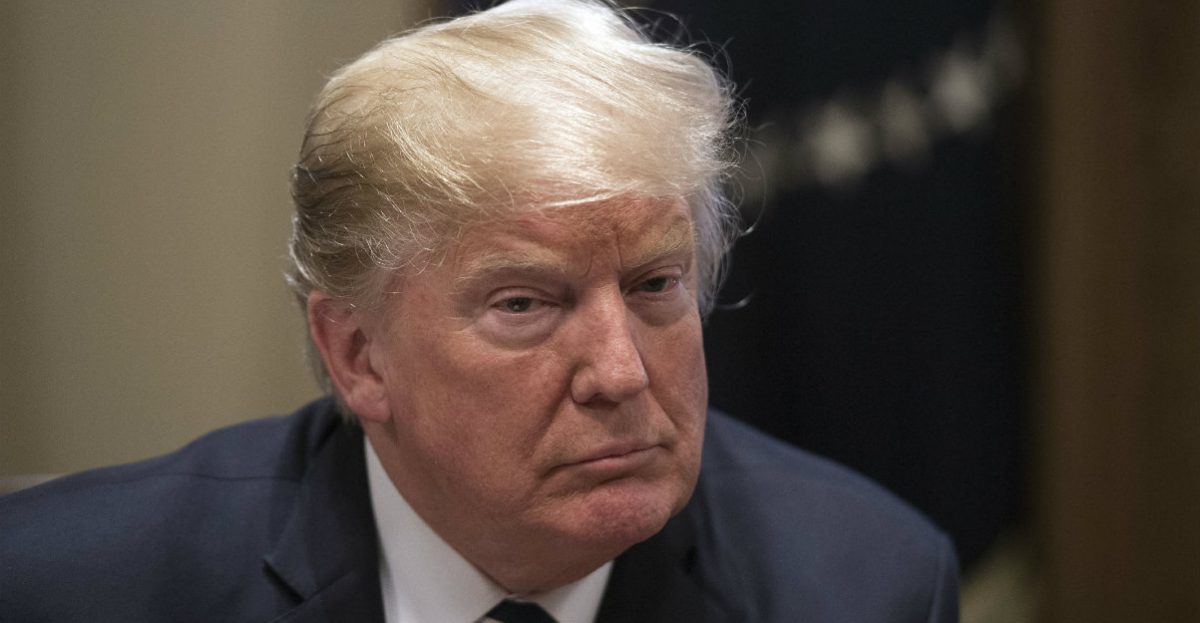 President Donald Trump's team had reportedly prepared to remove former CIA head John Brennan's security clearance in July but decided to wait until this week in order to distract from the Omarosa Manigault coverage.
That report comes from a new Washington Post article published on Friday. The article also says the White House has already drafted more orders revoking clearances which may also be similarly deployed as a distraction technique.
According to WaPo:
The senior White House official acknowledged that the step against Brennan had been prepared in late July, when Sanders first said Trump was considering it. But the decision to take that step was made this week to divert attention from nonstop coverage of a critical book released by fired Trump aide Omarosa Manigault Newman.

Consideration is being given to holding other prepared documents in reserve for similar opportunities in the future, the official said.
The report also states that Trump is considering revoking security clearances for Bruce Ohr, James R. Clapper Jr, Michael V. Hayden, James B. Comey, Susan E. Rice, Andrew McCabe and others, although some say they no longer have clearances.
[image via Getty Images]
Have a tip we should know? [email protected]