Are The Neelys Closing Their Memphis Restaurant Because Of The Paula Deen Scandal?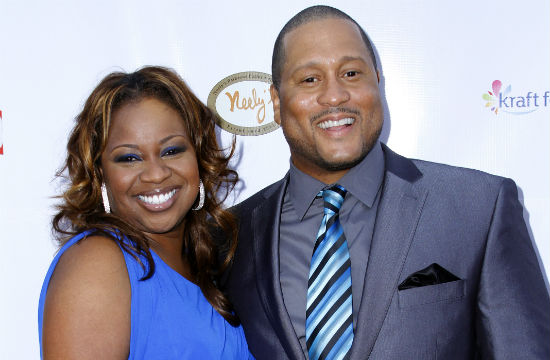 The Neelys announced yesterday that their long-since "closed for renovation" Neely's Bar-B-Cue joint in Memphis, TN would remain shuttered indefinitely, fueling rumors that they're somehow getting caught in the Paula Deen fallout. The couple took to their Facebook to make the announcement:
"Gina and I want to thank you, our followers and fans for your continuous loyalty. We want to say from the bottom of our hearts how much we appreciate you. We want to share with you that we have closed the Neelys Bar B Que restaurants in Memphis Tennessee indefinitely. We want to invite you to continue to support our New York location. Again we want to thank you for your continuous support."
They're currently facing backlash from hardcore Paula Deen supporters for their official statement on her Racism Scandal, which apparently wasn't supportive enough of their precious Butter Queen.
Grub Street speculates that perhaps the reason the Neelys are choosing to shutter the Memphis restaurant has something to do with their Angry Deen Teem pitchfork mob. Plus, Gina Neely is still on QVC hawking George Foremans while her former girl Paula is out on the street. (In case you didn't know, Paula and the Neelys share a producer and she was somewhat involved in helping them get on the air.)
We think it's a stretch, but the good news is that their New York restaurant remains open, so Glenn Beck can keep ordering his fried chicken with a side of discrimination.
RELATED:
Glenn Beck Complains That Staff At Food Network Star's Restaurant Looked At Him Funny
The Neelys Respond To Paula Deen Scandal
Have a tip we should know? tips@mediaite.com