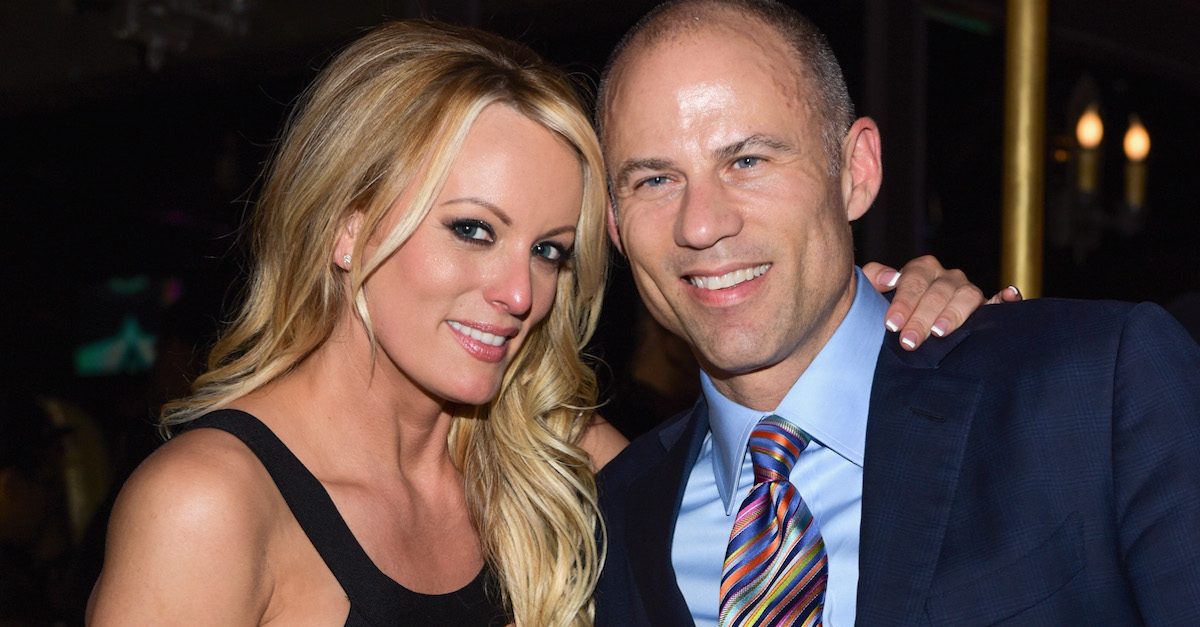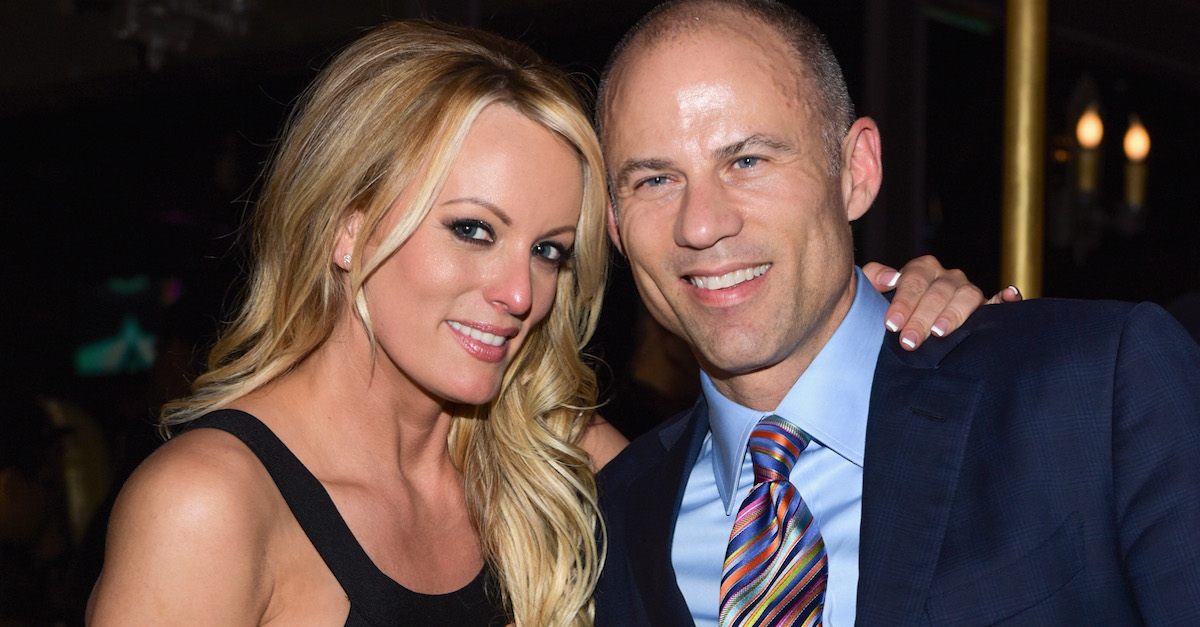 Celebrity lawyer Michael Avenatti announced the end of his representation of adult film star Stormy Daniels in her legal battle against President Donald Trump.
"On February 19, we informed Stormy Daniels in writing that we were terminating our legal representation of her for various reasons that we cannot disclose publicly due to the attorney-client privilege," Avenatti wrote in a statement released on Twitter. "This was not a decision we made lightly and it came only after lengthy discussion, thought and deliberation, as well as constitution with other professionals. We wish Stormy all the best."
Please see below statement relating to our representation of Stormy Daniels. pic.twitter.com/RgXd4DXf4X

— Michael Avenatti (@MichaelAvenatti) March 12, 2019
Avenatti rose to prominence last year due to his very public, media-focused representation of Daniels in her lawsuit against Trump, who she claims to have had an affair with. Daniels' case was tossed from federal court last week, which essentially gave Daniels the win as her goal was to be able to discuss her alleged fair with Trump — which he denies — without being held to the hush money agreement set up prior to the 2016 election.
"The court found that Ms. Daniels received everything she asked for by way of the lawsuit — she won," Avenatti said.
Daniels also announced today that she has brought on new legal representation for future matters.
"I have retained Clark Brewster as my personal lawyer and have asked him and his firm to review all legal matters involving me," she tweeted. "Upon completion of Mr. Brewster's review and further consultation with me, I anticipate Mr. Brewster will serve as my primary counsel on all legal issues"
I have retained Clark Brewster as my personal lawyer and have asked him and his firm to review all legal matters involving me. Upon completion of Mr. Brewster's review and further consultation with me, I anticipate Mr. Brewster will serve as my primary counsel on all legal issues

— Stormy Daniels (@StormyDaniels) March 12, 2019
[featured image via Tara Ziemba/Getty Images]
Have a tip we should know? tips@mediaite.com