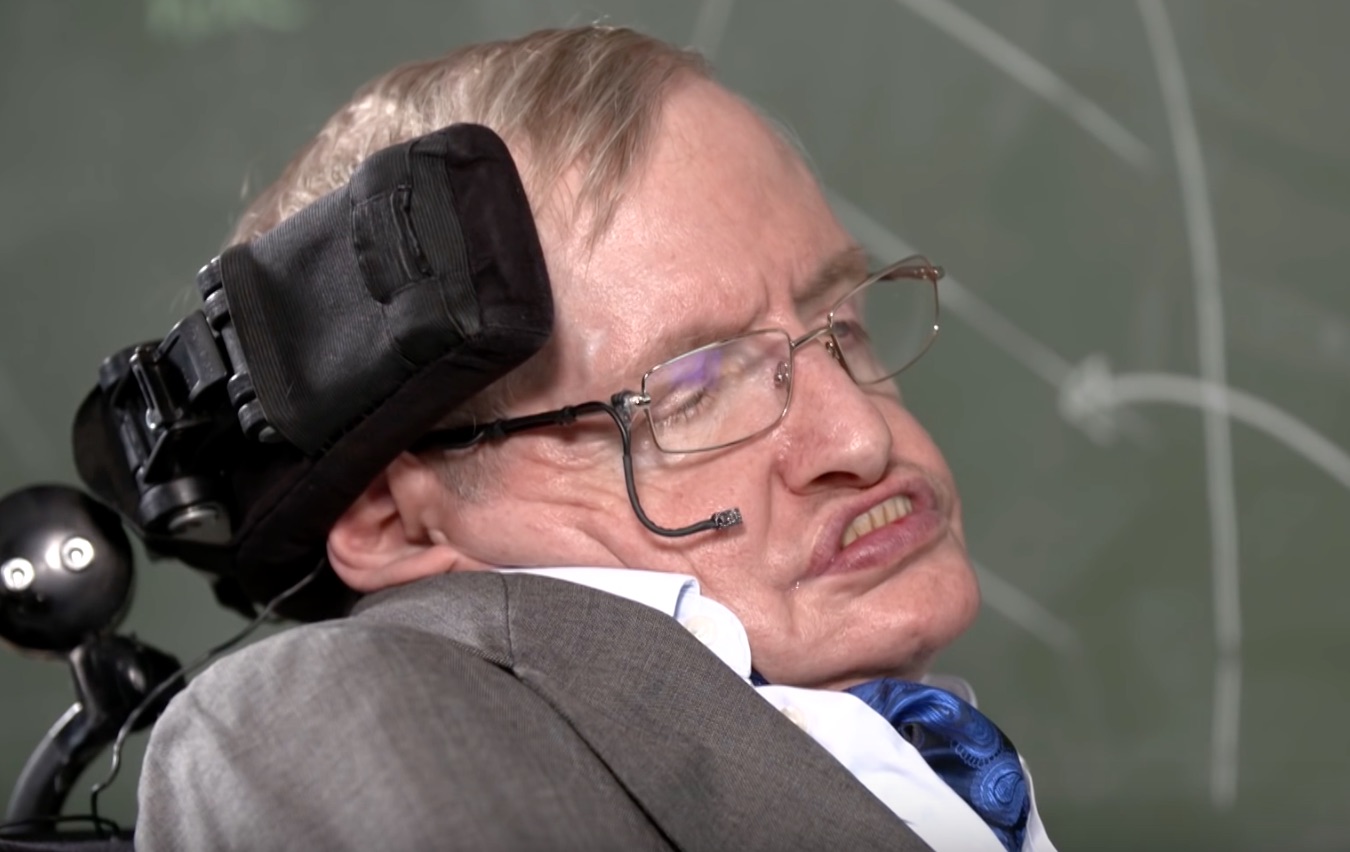 World famous physicist Stephen Hawking has passed away early Wednesday morning at the age of 76.
A spokesman issued a statement confirming the death on behalf of Hawking's family.
"We are deeply saddened that our beloved father passed away today. He was a great scientist and an extraordinary man whose work and legacy will live on for many years," his children, Lucy, Robert, and Tim said.
Hawking was best known for his studies on black holes and relativity. He was born on January 8, 1942 in Oxford, England. In 1963, he was diagnosed with motor neurone disease and was given only two years to live at the time.
[image via screengrab]
Have a tip we should know? tips@mediaite.com