Cambridge Analytica Whistleblower Claims Steve Bannon Tried to Use Firm to Suppress Black Vote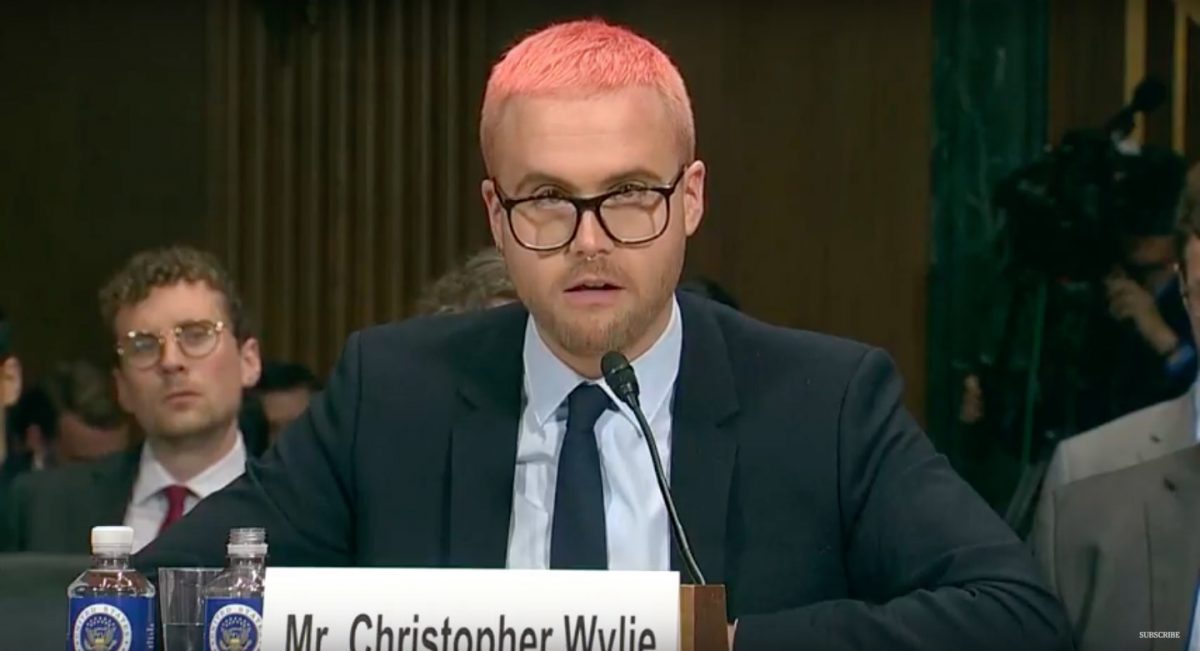 Christopher Wylie, the former Cambridge Analytica employee who disclosed how the political consulting firm allegedly misused millions of people's Facebook data, told the Senate Judiciary Committee Wednesday that the company also engaged in efforts to discourage certain "targeted sections of the American population" from voting, CNN reports.
During the hearing, Wylie claimed that former White House Chief Strategist Steve Bannon was particularly interested in the tools Cambridge Analytica could offer to suppress voters.
"Mr. Bannon sees cultural warfare as the means to create enduring change in American politics," Wylie explained. "It was for this reason Mr. Bannon engaged SCL (Cambridge Analytica's parent company), a foreign military contractor, to build an arsenal of informational weapons he could deploy on the American population."
He also said that the suppression efforts targeted the black community.
"One of the things that provoked me to leave was discussions about 'voter disengagement' and the idea of targeting African Americans," Wylie said during the hearing according to The Guardian,
He added that he saw documents referencing the idea.
Speaking to CNN after the hearing, he also confirmed that the African-American voters were targeted.
Wylie also said that Cambridge University professor Aleksandr Kogan made many trips to Russia — partly due to his work with St. Petersburg University — and Russia may have obtained data through him.
Kogan denies Wylie's claims.
"Mr. Wylie has proven once again that he has a very active imagination without actual knowledge to back it up," Kogan told CNN in response. "As with his claims about the usefulness of the data, his claims here also quickly fall apart under any sensible scrutiny."
[image via screengrab]
Have a tip we should know? tips@mediaite.com