CBS Fires Top Lawyer for Saying She Has No Sympathy for 'Republican' Shooting Victims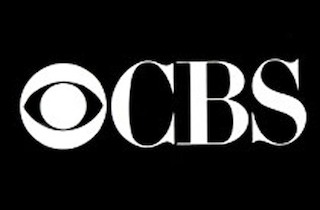 A top lawyer for CBS was fired today after saying she is "not even sympathetic" toward victims of the deadliest mass shooting in U.S. history, as they may have been Republicans.
The lawyer, Hayley Geftman-Gold, made these comments on a Facebook post just hours after at least 58 people were murdered and over 500 wounded at a country music festival in Las Vegas last night. "If they wouldn't do anything when children were murdered I have no hope that [Republicans] will ever do the right thing. I'm actually not even sympathetic [because] country music fans often are Republican gun toters," Geftman-Gold wrote on Facebook, according to Fox News.
These comments were met with a massive backlash, causing Geftman-Gold to delete her Facebook and LinkedIn accounts and make her Twitter private. However, prior to deletion, observers noted her LinkedIn profile touted Geftman-Gold as "vice president and senior counsel for strategic transactions at CBS Corporation."
In response to the controversial remarks, CBS told fact-checking site Snopes.com the following: "This individual, who was with us for approximately one year, violated the standards of our company and is no longer an employee of CBS. Her views as expressed on social media are deeply unacceptable to all of us at CBS. Our hearts go out to the victims in Las Vegas and their families."
Mediaite attempted to reach out to Geftman-Gold for comment, but she did not respond to this reporter's messages regarding her disparaging comments.
UPDATE – 7:37 p.m. EST: Geftman-Gold has released a statement expressing her regret and apologies for her comments.
Statement from Hayley Geftman-Gold, the now-former CBS lawyer who made news with her comments on Facebook today: pic.twitter.com/LtCJjzmV9R

— Brian Flood (@briansflood) October 2, 2017
[featured image via screengrab]
Follow Caleb Ecarma on Twitter.
Have a tip we should know? [email protected]