CBS Veteran Dan Rather Starting New Show with Left-Wing Outlet The Young Turks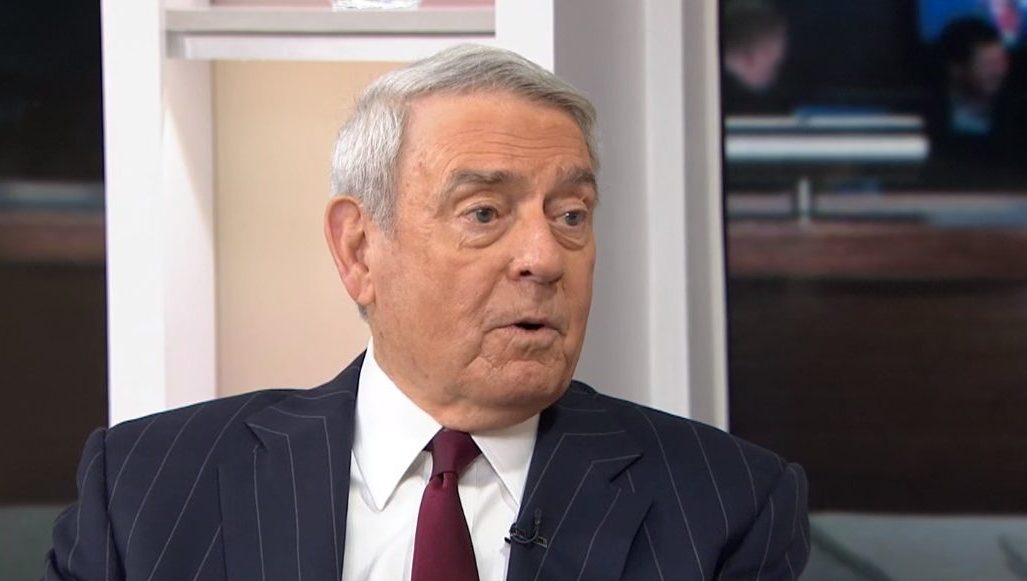 CBS veteran anchor Dan Rather is officially back as the progressive digital outlet The Young Turks has announced plans to launch a 30-minute weekly show hosted by the famed reporter, starting this Monday at 5:30 p.m. Eastern Time.
While Rather is known for his work in the upper echelon of the mainstream, establishment media, he told CNN's Oliver Darcy that "something clicked" with the edgier online outlet and their founder Cenk Uygur.
"At this age and stage in my life, my attitude is, 'What the hell,'" Rather said to CNN.
He continued: "I am not the smartest guy around and don't know everything, but I have been blessed as a reporter and have seen a few things. And now I have moved to a different place. I want to contribute if I can."
The News With Dan Rather will reportedly cover news that the host thinks are not being sufficiently covered by the establishment press. He will also do analysis on all the major news mainstream outlets are reporting on.
Unlike his time at CBS, Rather's new show will be distributed on YouTube, Facebook, and Twitter instead of television.
Despite Rather already being 86 years old, he opted to join The Young Turks at this point in his life because he feels so passionate about current state of the press in Donald Trump's America.
"I feel strongly that when you have a president who is continually, relentlessly damning the press, individuals by name, individual institutions and calling the press the enemy of the people — listen, this has to be resisted," Rather said.
[image via screengrab]
Follow the author on Twitter (@calebecarma).
Have a tip we should know? tips@mediaite.com