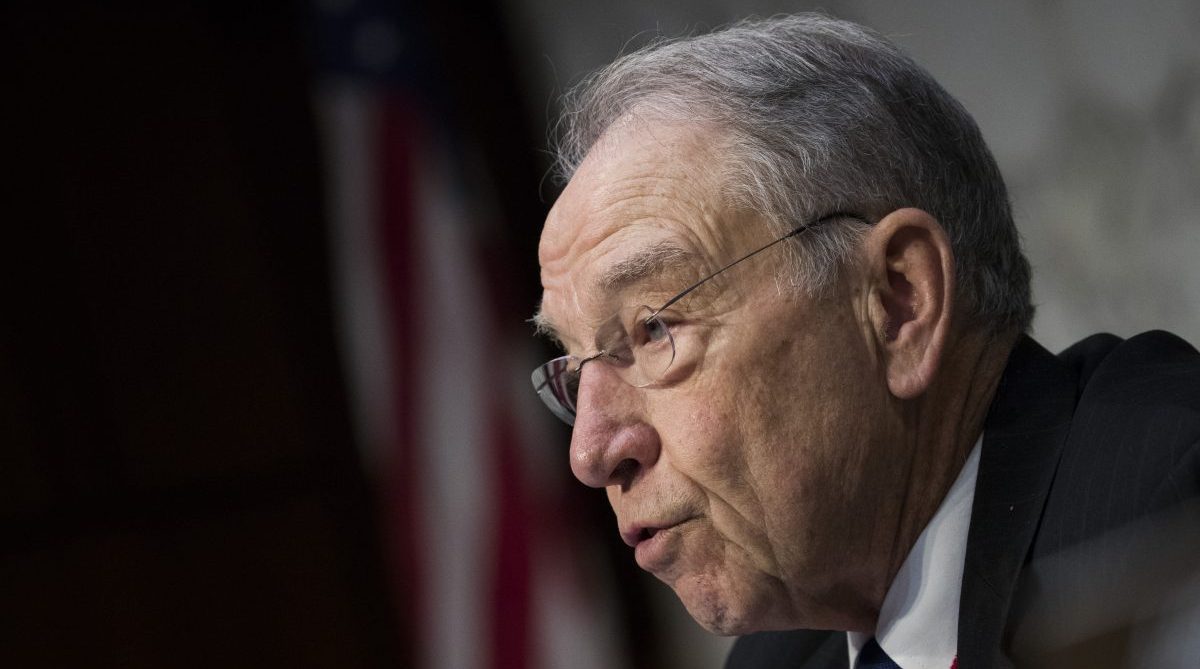 As Republicans and Democrats fight over the release of special counsel Robert Mueller's full report, Senator Chuck Grassley (R-IA) tweeted his support for making the two-year investigation public.
"I support release of the Mueller report," Grassley tweeted.
I support release of the Mueller report

— ChuckGrassley (@ChuckGrassley) April 4, 2019
In a recent letter to Congress, Attorney General William Barr stated the full report will be released by the middle of this month or "sooner."
"Everyone will soon be able to read it on their own," Barr added.
Some Democrats have criticized Barr's decision to release a summary of the report, which noted that Mueller found insufficient proof of criminal conspiracy between Trump and Russia.
Senate Majority Leader Mitch McConnell (R-KY) pushed back on Democratic calls for the quick release of the full report by saying, "It's not unreasonable to give the special counsel and the Justice Department just a little time to complete their review in a professional and responsible manner."
After McConnell shut down Senate Minority Leader Chuck Schumer's (D-NY) attempt to pass a resolution expressing Congress' desire to make the report public — a resolution that passed the House unanimously.
"Whether or not you're a supporter of President Trump or not, whatever you feel there is no good reason not to make the report public," the Democratic senator said late last month. "The American people deserve to see the documentation, what did they do? Who did they approach? What happened?"
[image via Drew Angerer/Getty Images]
Have a tip we should know? [email protected]
---