Cindy McCain Shares Horrifying Message She Received After Trump Panned Her Husband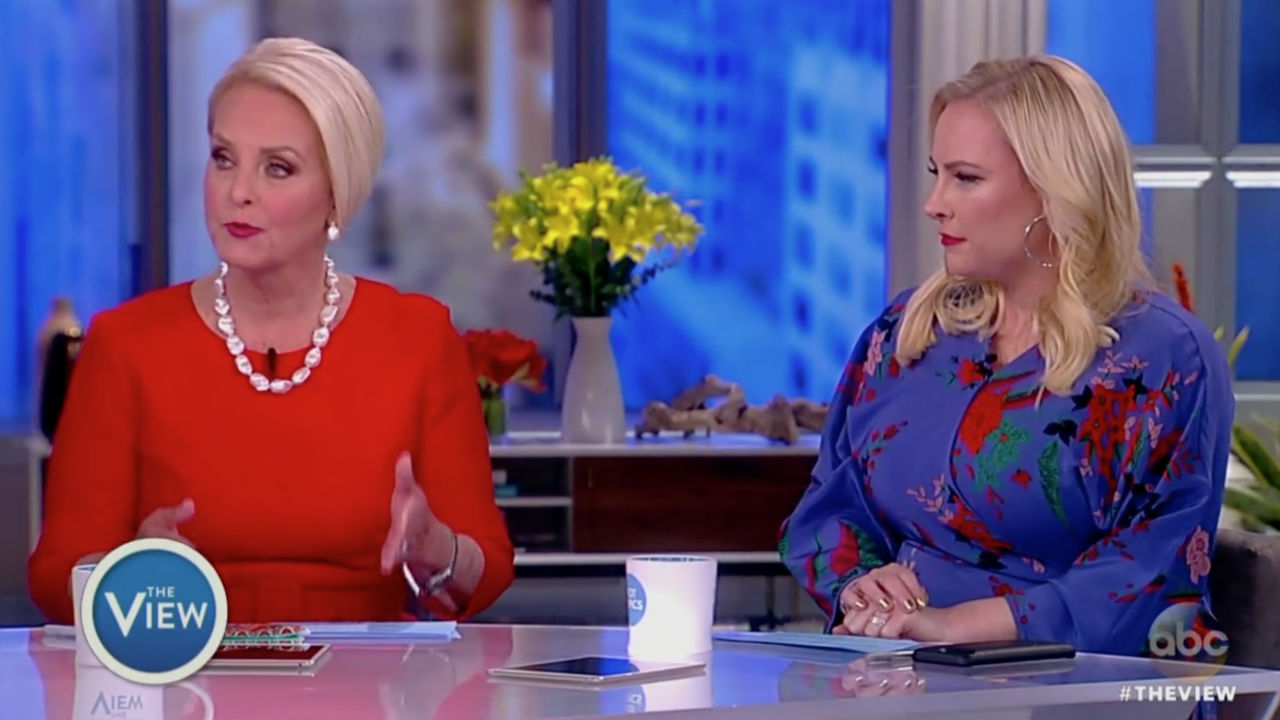 Cindy McCain shared a profane message she received the day President Donald Trump panned her late husband, the Republican Senator John McCain.
The disturbing message from a woman called Cindy McCain a "cunt," her daughter Meghan McCain "Mrs. Piggy," and John McCain "a traitorous piece of warmongering shit" who she was "glad" was dead. The woman also said she hopes Meghan "chokes to death."
The widow posted a screenshot of the message, writing: "I want to make sure all of you could see how kind and loving a stranger can be. I'm posting her note for her family and friends could see."
Trump renewed his criticisms of McCain this weekend, six months after the senator's death, blasting him for a series of grievances, including his vote against the repeal of Obamacare's individual mandate.
"I was never a fan of John McCain and never will be," Trump told reporters on Tuesday.
Meghan McCain has responded to the latest slights against her father with a Latin expression meaning "Don't let the bastards grind you down."
As my father always used to say to me – Illegitimi non carborundum.

— Meghan McCain (@MeghanMcCain) March 20, 2019
Have a tip we should know? tips@mediaite.com