David Hogg Blasts Oliver North's Ritalin Remarks By Accusing NRA Head of Helping Bring in Cocaine to US in 80's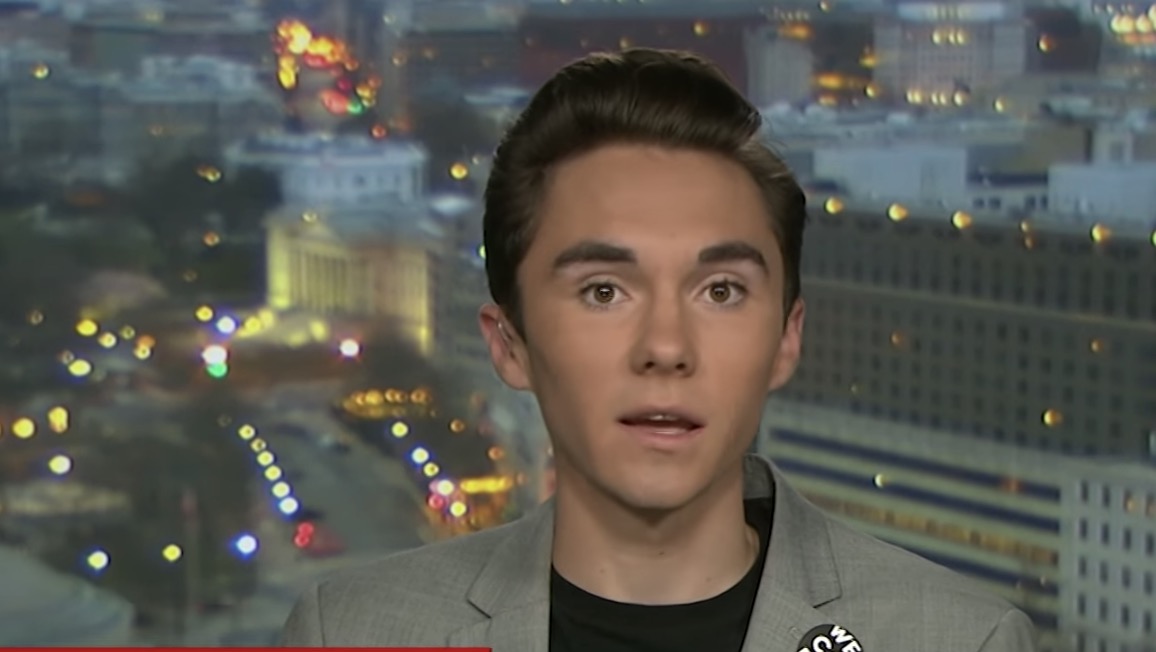 Parkland survivor and gun control activist David Hogg snapped back at incoming NRA President Oliver North's comments blaming Ritalin for school shootings by accusing North of helping to bring cocaine into the United States in the 1980's.
It all happened during a Twitter exchange on Sunday following North's controversial remarks.
During that appearance, North made this claim about kids: "The disease, in this case, isn't the Second Amendment, the disease is youngsters who are steeped in a culture of violence."
The NRA head further opined many of the boys have "been drugged in many cases" and placed on Ritalin from a young age.
Moms Demand Action Founder Shannon Watts started the ball rolling when she responded to North's appearance on Fox News Sunday morning with a fact check.
"American teens watch the same movies and play the same video games as their peers in other high-income countries," Watts wrote.  "What's different? They have easy access to arsenals and ammo."
Hogg, responding to Watts' tweet, then hit back on North's drugged claims by accusing him of aiding and abetting the trafficking of cocaine into the United States in the 1980's.
It is not the first time Hogg has mocked North, who was one of the most well-known names surrounding the Iran-Contra scandal in the late '80s.
On May 10, Hogg also referenced the scandal when he said North would "know about terrorism."
[image via screengrab]
Have a tip we should know? tips@mediaite.com