Dem Rep. Trolls Trump Over Release of JFK Files: Will 'Ted Cruz's Father Be Exposed?'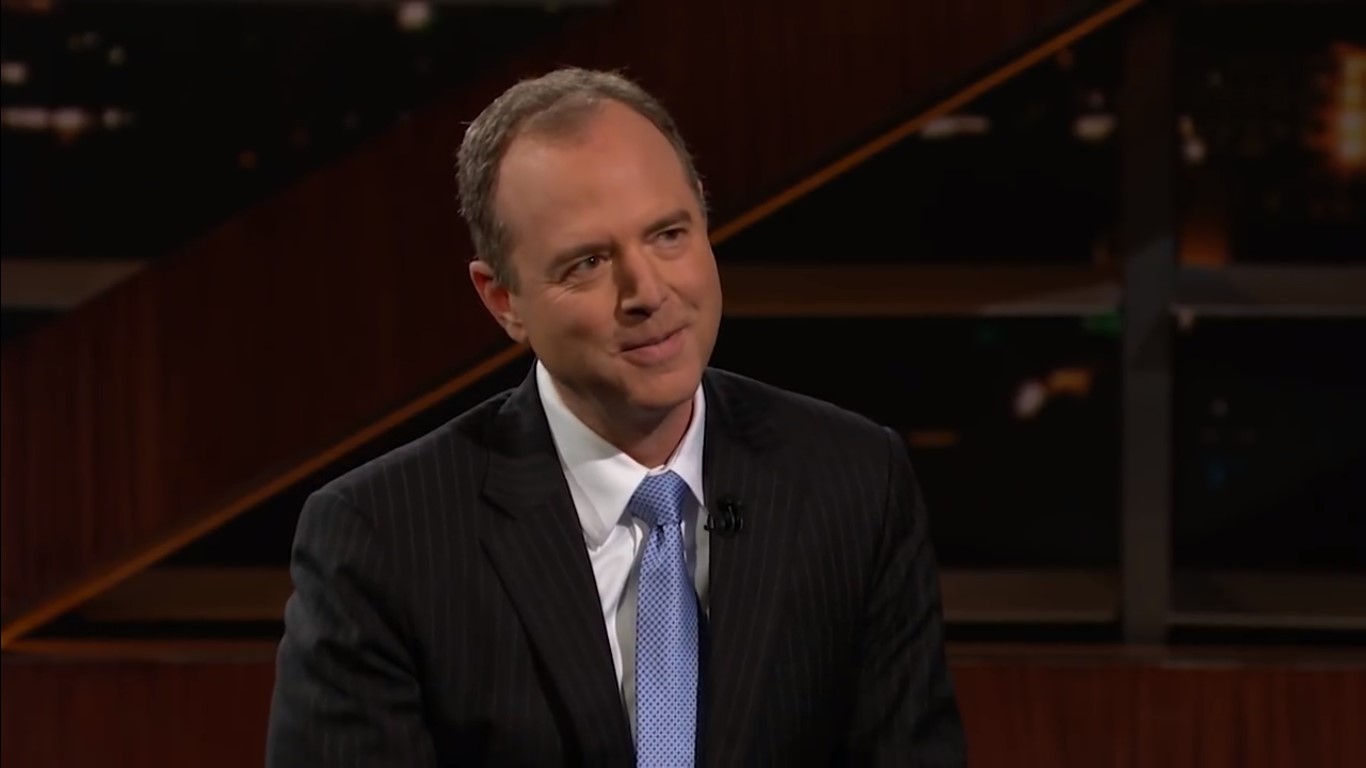 Remember that time Donald Trump parroted a half-baked, tabloid conspiracy theory claiming Ted Cruz's dad was somehow involved in the John F. Kennedy's assassination?
Well, Congressman Adam Schiff 'members.
After the president announced today that he would be making classified documents on the JFK murder publicly available, Schiff — a Democrat lawmaker from California — trolled the president over Twitter by asking if Cruz's "father will be exposed" in the document
.@POTUS, does this mean Ted Cruz's father will be exposed? https://t.co/RGbozDUgOR

— Adam Schiff (@RepAdamSchiff) October 21, 2017
For those who have forgotten — because of all the equally crazier things that Trump has said since then — during the 2016 primaries, Trump accused Cruz's father of being involved in the JFK assassination, a claim he brought up on multiple occasions.
Trump's information on this harebrained allegation came from a National Enquirer story that featured a picture supposedly of Rafael Cruz with Lee Harvey Oswald. As the tabloid tells it, the two were dispersing reading material in support of then-Cuban dictator Fidel Castro prior to Kennedy's Dallas murder.
The president's actual comments on the alleged connection include, "[Cruz's] father was with Lee Harvey Oswald prior to Oswald's being — you know, shot" and "I mean, what was he doing — what was he doing with Lee Harvey Oswald shortly before the death? Before the shooting? It's horrible."
Despite a Cruz campaign spokesperson calling the story "garbage," Trump never apologized for these ridiculous allegations and continued making them until the GOP primaries came to a conclusion.
I guess Schiff and the rest of us will have to wait with bated breath to see if the classified documents implicate Cruz's dad or not.
[featured image via screengrab]
Follow Caleb Ecarma on Twitter. 
Have a tip we should know? tips@mediaite.com