Facebook Co-Founder Calls For Break Up of Facebook: Zuckerberg Sacrificed 'Security and Civility For Clicks'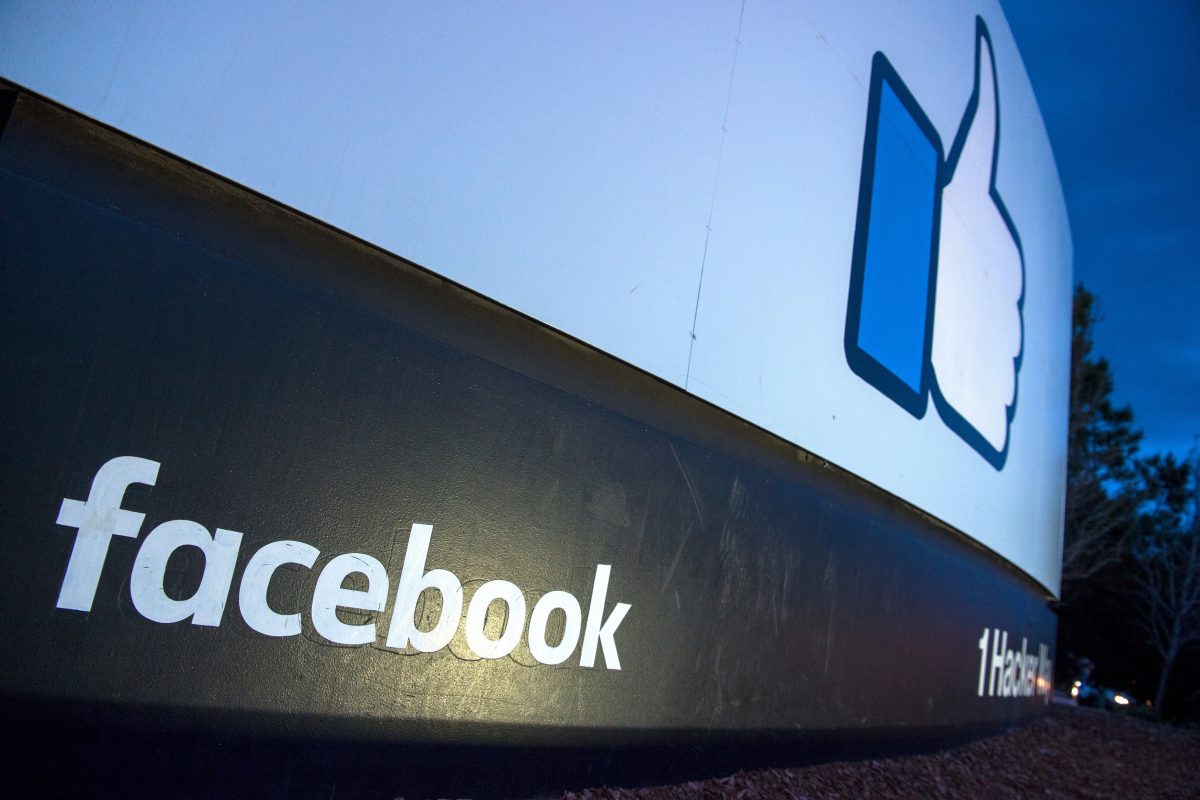 Facebook co-founder Chris Hughes called for the break up of Facebook today, arguing in a New York Times op-ed that the site needs to be reined in because its CEO Mark Zuckerberg has "unchecked power" in modern life.
While Hughes noted that he hasn't worked at Facebook in 15 years, he still feels "anger and responsibility" when the site is used as a vehicle for bad actors and nefarious content, like "Russian agents, violent rhetoric and fake news; and the unbounded drive to capture ever more of our time and attention."
"[Zuckerberg is] human. But it's his very humanity that makes his unchecked power so problematic," Hughes later notes in the piece. "Mark's influence is staggering, far beyond that of anyone else in the private sector or in government. He controls three core communications platforms — Facebook, Instagram and WhatsApp — that billions of people use every day."
"Mark is a good, kind person. But I'm angry that his focus on growth led him to sacrifice security and civility for clicks," he added.
Hughes also voiced his disappointment in himself and the initial developers of Facebook for "not thinking more about how the News Feed algorithm could change our culture, influence elections and empower nationalist leaders."
Near the end of the op-ed, Hughes took admitted that it "took the 2016 election fallout and Cambridge Analytica to awaken me to the dangers of Facebook's monopoly" and argued that "Zuckerberg cannot fix Facebook, but our government can."
A number of prominent politicians have joined calls to break up Facebook, including presidential candidate Sen. Elizabeth Warren (D-MA) who has made it part of her platform, arguing that breaking up the site will "restore the balance of power in our democracy, to promote competition, and to ensure that the next generation of technology innovation is as vibrant as the last."
[image via JOSH EDELSON/AFP/Getty Images]
Have a tip we should know? tips@mediaite.com