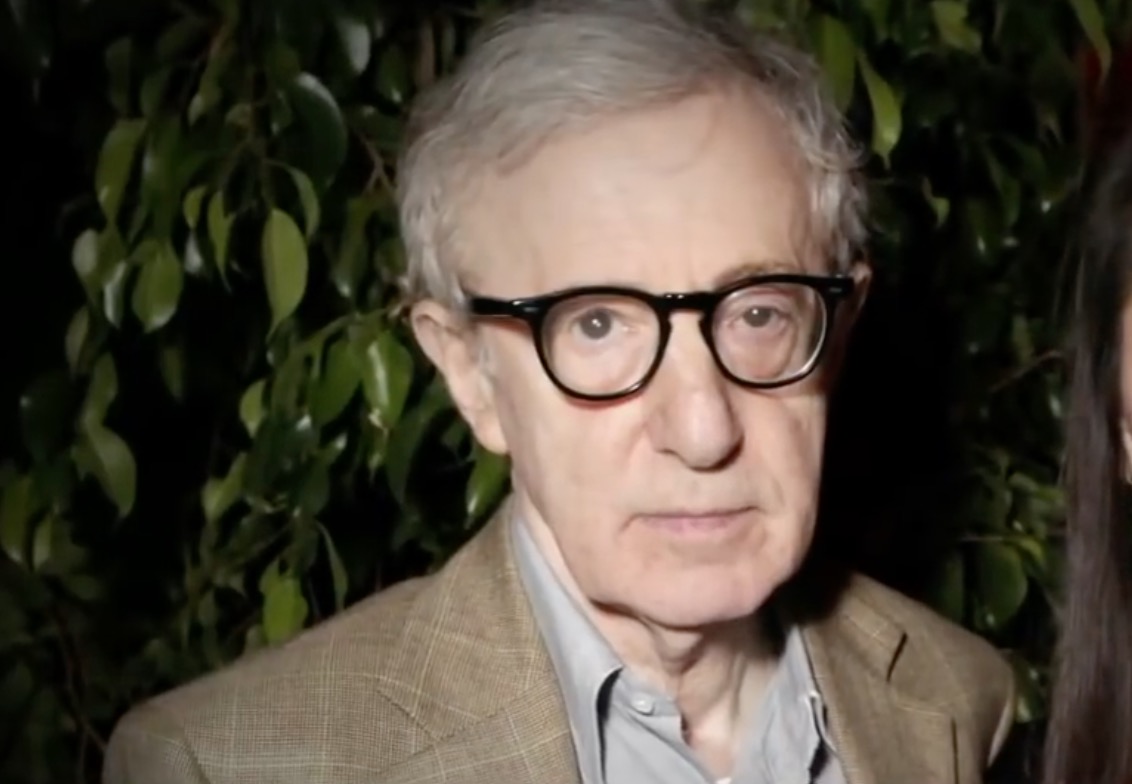 Former teen model Babi Christina Engelhardt has come forward in a stunning interview to tell the story of her clandestine love affair with actor and director Woody Allen when she was a teenager.
Engelhardt spoke to The Hollywood Reporter about how she was 16 years old when she started an affair with Allen in 1976.
Engelhardt says that she told Allen that she was still in high school, but she never told him she was 2 months away from being a legal adult in New York before they became physically intimate. The affair was confirmed by several of Engelhardt's acquaintances.
Engelhardt told the Reporter she describes her fling with Allen as a relationship of unequals in her unpublished memoirs. Nonetheless, she holds herself responsible for the relationship, and says she doesn't want to condemn Allen for what happened despite the frustration and personal questions it caused in hindsight.
"What made me speak is I thought I could provide a perspective," she said. "I'm not attacking Woody. This is not 'bring down this man.' I'm talking about my love story. This made me who I am. I have no regrets."
The tell-all goes on to explore numerous aspects of Engelhardt's life: from how she was raped in the years before she met Allen to her decision to break off their relationship to go work with Italian director Federico Fellini. The piece mostly gravitates around the Allen affair though, and at one point, Engelhardt was asked whether the #MeToo movement and various allegations against Allen have prompted any new questions about whether their relationship was exploitative.
From the piece.
For her, the recent re-examination of gender power dynamics initiated by the #MeToo movement (and Allen's personal scandals, including a claim of sexual abuse by his adopted daughter Dylan Farrow) has turned what had been a melancholic if still sweet memory into something much more uncomfortable. Like others among her generation — she just turned 59 on Dec. 4 — Engelhardt is resistant to attempts to have the life she led then be judged by what she considers today's newly established norms. "It's almost as if I'm now expected to trash him," she says.
You can read the full profile here.
— —
>> Follow Ken Meyer (@KenMeyer91) on Twitter
Have a tip we should know? tips@mediaite.com