Forthcoming ABC Documentary Features Unaired Footage of Charles Manson's Last Interview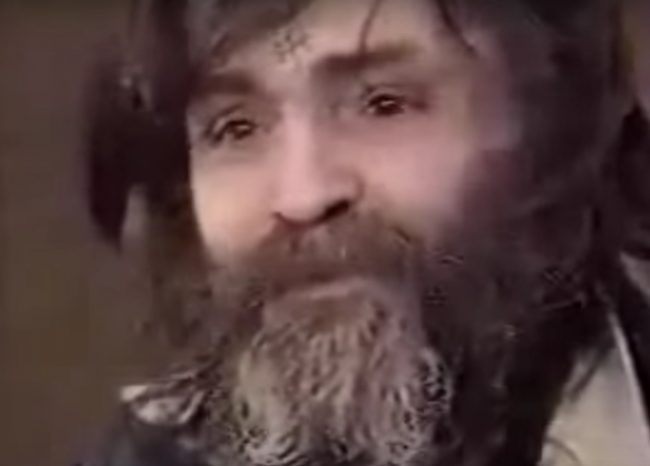 If you're one of those people who can't get enough of books about cults and who routinely gets lost down the serial killer rabbit hole on Wikipedia, we have good news. ABC will air a two-hour documentary on Charles Manson and his cult on March 17. (Try not to fall in love with him.)
What's more, the doc — titled Truth and Lies: The Family Manson — will feature never-before-aired footage from ABC News' interviews with Manson in his last network television interview from prison. There will also be previously-unseen clips of former cult members Leslie Van Houten and Patricia Krenwinkel, who are serving life sentences for murders masterminded by Manson. On top of that, new interviews with law enforcement and other experts will be used to shed light on the grisly murders committed by Manson and his followers in 1969, with special care given to telling the story of how jarring the killings were in a cultural context. That was, after all, the era of sex, drugs, and rock and roll.
But wait! There's more! The special also includes interviews with the sister of Sharon Tate, a famous actress who died during one of the cult's killing sprees. Family and friends of the victims, actors who worked with Tate, Mike Love of the Beach Boys (who met Manson before the killings), reporters who were in the courtroom during the trial, and others will give their insight.
Watch Truth and Lies: The Family Manson on March 17 at 9:00 E.T. on ABC.
[image via screengrab]
——
Have a tip we should know? tips@mediaite.com