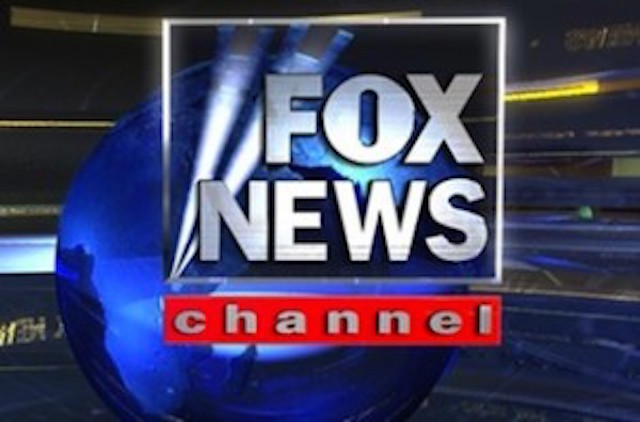 As the news about Robert Mueller's investigation continues to shake up the political and media worlds, some Fox News staffers are feeling embarrassed and annoyed with the network over its coverage for the latest developments.
CNN media reporter Oliver Darcy recently spoke with various Fox News personnel, and he asked them about the network's editorial decisions for segments where they questioned Mueller's credibility, and parroted the Trump administration's reactions to the news about the special counsel on Russia. Several journalists said they were particularly upset with opinion hosts like Sean Hannity and newly-initiated Laura Ingraham, who regularly offer full-throated defenses for the Trump administration.
From CNN:
"I'm watching now and screaming," one Fox News personality said in a text message to CNN as the person watched their network's coverage. "I want to quit."

"It is another blow to journalists at Fox who come in every day wanting to cover the news in a fair and objective way," one senior Fox News employee told CNN of their outlet's coverage, adding that there were "many eye rolls" in the newsroom over how the news was covered.

The person said, "Fox feels like an extension of the Trump White House."
Need evidence of the alleged biased coverage outlined in CNN's post? Well as if on cue, left-of-center outlet ThinkProgress produced this super cut of Russia investigation coverage from the past 24 hours on Fox News:
An unnamed Fox News personality told CNN that the organization's copious pro-Trump coverage "does the viewer a huge disservice and further divides the country." Another Fox employee mocked Hannity and Ingraham for "tripping over themselves saying [Mueller's team has] found nothing thus far," and he also said a recent Outnumbered panel discussion on Mueller "deserves all the scorn it can get."
"It's an embarrassment…Frankly, there are shows on our network that are backing the President at all costs, and it's that short term strategy that undermines the good work being done by others."
The piece included the following  statement from a Fox News spokesperson, who told CNN "the network covered the breaking news accurately and fairly across both news and opinion programming."
This wouldn't be the first time Fox's straight news division has taken issue with the network for prioritizing their opinion-based coverage from various personalities.
[Image via screengrab]
— —
>> Follow Ken Meyer (@KenMeyer91) on Twitter
Have a tip we should know? tips@mediaite.com