Fox News Employees Angry Over Seth Rich Story: 'People Need to Start Getting Canned'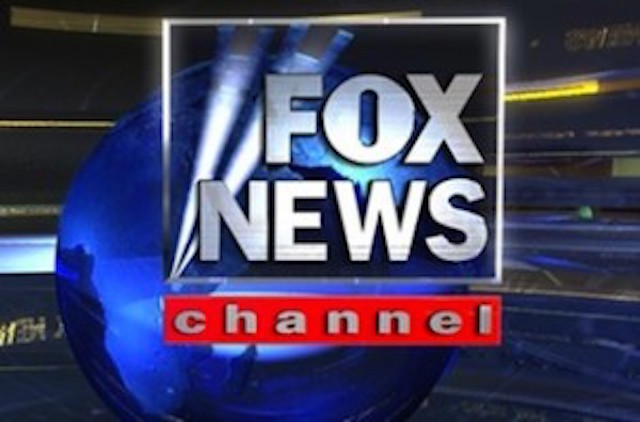 More than two months after Fox News retracted a story that claimed slain DNC staffer Seth Rich was in contact with WikiLeaks before he was murdered, a lawsuit was filed by Fox News contributor and private investigator Rod Wheeler alleging quotes attributed to him in the article were fabricated. Furthermore, Wheeler stated that Fox News and the White House coordinated on the debunked story as a way to distract from the ongoing Russia probe.
The lawsuit once again brings the embarrassing episode to light for those who work at the network, who expressed anger and exasperation over the story back in May, especially over host Sean Hannity's constant promotion of the conspiracy theory. Now, with no action taken towards anyone involved with the publication of the retracted report, and no explanation given, Fox News employees are still grumbling.
According to CNN Money, half a dozen Fox News staffers just don't understand why executives haven't communicated anything related to the story given the amount of time that has passed.
"People need to start getting canned over the [Seth Rich] thing," an employee told CNN. "What a mess."

"They don't want to acknowledge that they f**ked up," a senior Fox News employee said, explaining that either a top editor didn't see the story before publication, as would be typical procedure, or a top editor saw the article and approved it. "Both situations are really bad."

The sources who spoke with CNN said they felt that the significant misstep on the Rich story continues to haunt the network, and to put a cloud over their own work. And the lawsuit filed Tuesday, full of its stunning allegations, has breathed new life into the controversy.
In the wake of the lawsuit, one personality said that it brings up the "same embarrassment" that came up after the debunked story was pushed by Hannity and others, adding that it "makes people doubt Fox."
Meanwhile, another employee noted that it forces people to question the network's "journalistic integrity," especially when other outlets act when faced with similar situations.
[image via screengrab]
—
Follow Justin Baragona on Twitter: @justinbaragona
Have a tip we should know? tips@mediaite.com