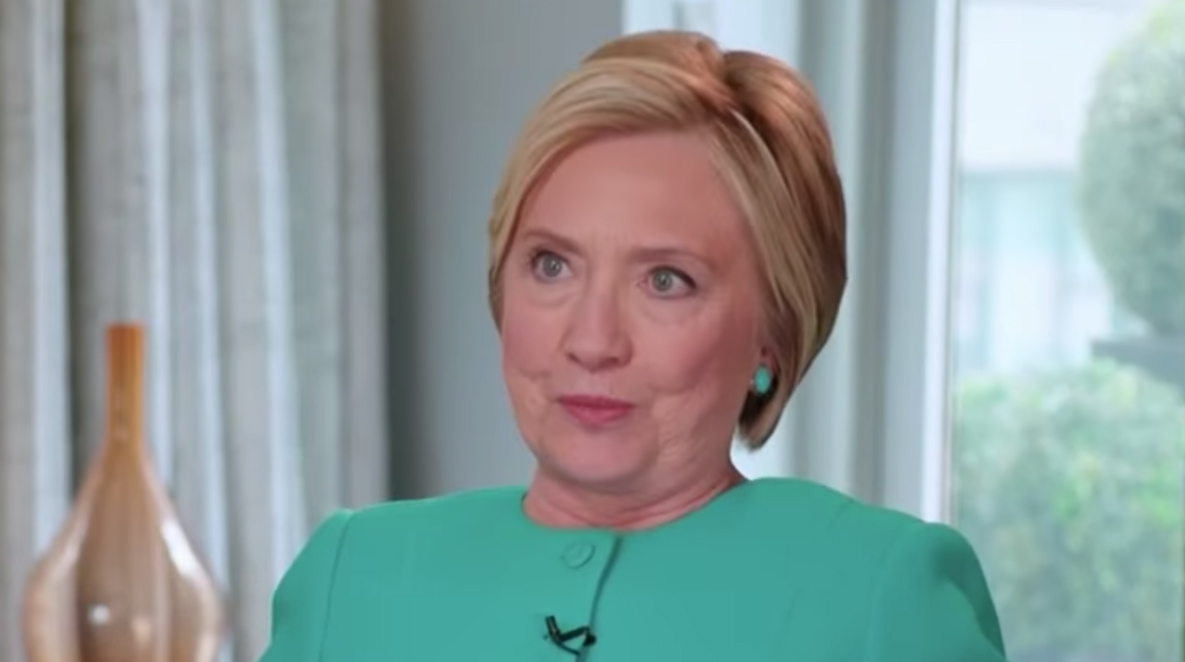 Hillary Clinton will endorse Governor Andrew Cuomo in the Democratic primary for the gubernatorial race in New York, Clinton spokesman Nick Merrill confirmed to The New York Times.
Cuomo, the incumbent, has been New York's governor since 2011. He is running in the Democratic primary against Cynthia Nixon, the former Sex and the City star who is running on a progressive platform that champions LGBT rights. Clinton's endorsement of Cuomo may further alienate more progressive Democrats who believe the party has left them behind in favor of a more centrist mission.
The endorsement comes with a decent amount of baggage, as the Clintons' favorability rating is at the lowest it's been in years. What was once a key Democratic endorsement may now be a liability for a Democratic candidate looking to secure a win in the midterms.
As the Times' Alexander Burns and Matt Flegenheimer put it, "Mrs. Clinton's stunning defeat in 2016 delivered a blunt-force coda to the family's run in electoral politics."
On a similar note, the Times points out that Bill Clinton is "far less welcome on the trail" for the midterms, parting ways with his wife to take a back seat politically in the wake of "new scrutiny of his past misconduct with women."
[image via screengrab]
Have a tip we should know? [email protected]