In Rare Interview, George Soros Criticizes Gillibrand: Pushed Franken to Resign 'To Improve Her Chances'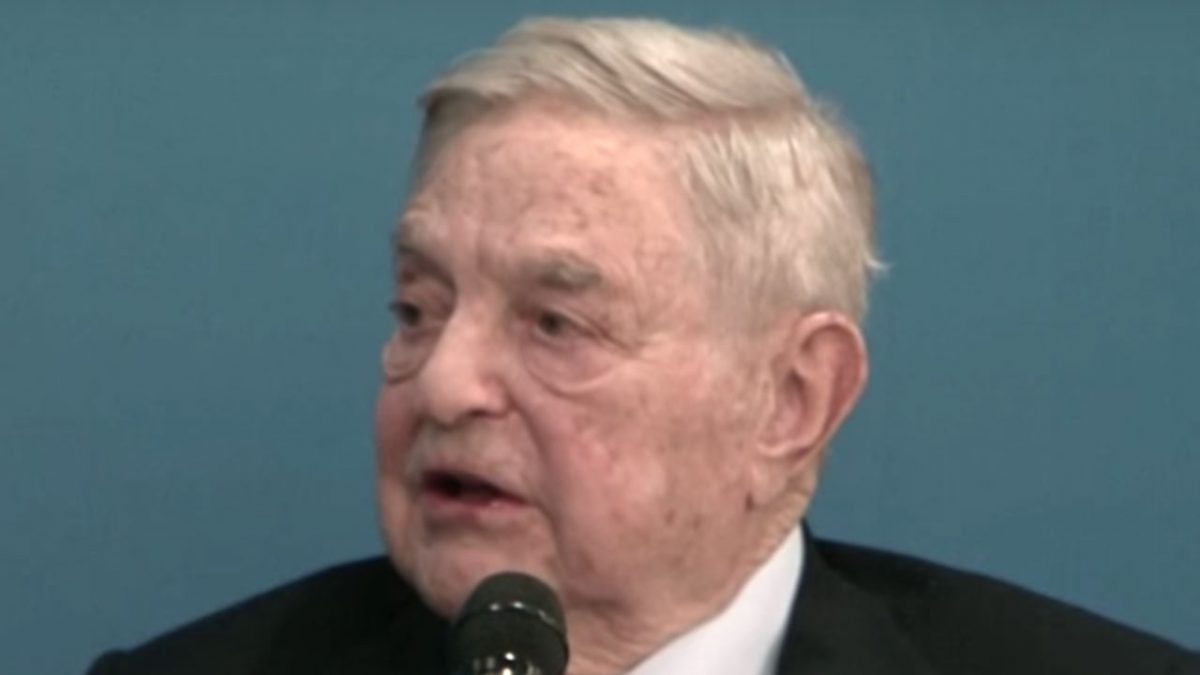 If you're tuned into politics even a little bit, you know who George Soros is. And the liberal billionaire activist has now given a rare interview to The Washington Post.
Soros sounded off on Trump "fighting a trade war," expressing qualified support for impeachment ("if there's bipartisan support for it") and dishing on his past encounters with the President.
But it turns out Soros has a few thoughts about the state of the Democratic party as well, particularly on the issue of unity.
He liked Hillary Clinton but said she "was too much like a schoolmarm" during the campaign.
And then there's his take on the 2020 race:
I think there are many qualified candidates, and I think also that some will distinguish themselves in the 2018 elections that will give them more chances. I may add that there's only one whom I would not like to see succeed, and that's [Senator Kirsten] Gillibrand of New York because she is responsible for pushing . . . the comedian . . . Al Franken, whom I admire, to resign. In order to improve her chances. So she is campaigning, and I hope she doesn't — there is one less candidate.
Senator Kirsten Gillibrand, of course, was the first Democratic senator to call for Franken to resign after women spoke out about past inappropriate behavior from him. Just this week Bill Clinton echoed the sentiment that the former Minnesota senator may not have gotten a fair shake.
You can read the full interview here.
[image via screengrab]
— —
Follow Josh Feldman on Twitter: @feldmaniac
Have a tip we should know? tips@mediaite.com
Josh Feldman - Senior Editor