It's Gotten So Bad for Trump That Bettors are Giving Nearly Even Odds on Impeachment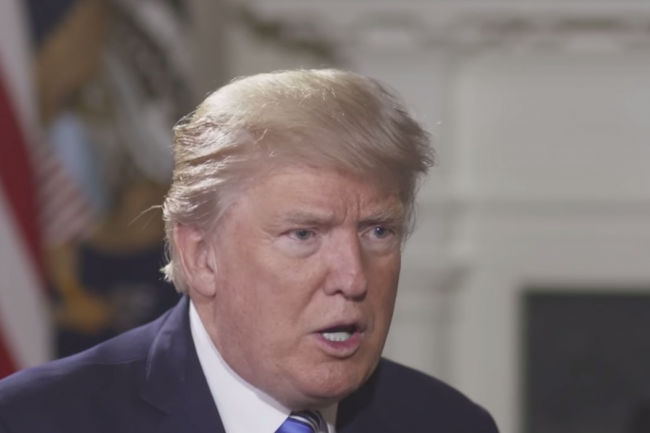 The actual betting odds that President Donald Trump will be impeached in his first term in office are now higher ever before.
Online Irish casino website Paddy Power has been creating betting markets on Trump since he was elected. The types of markets vary from how many times Trump will tweet in a week to who will be the next member of the Trump administration to resign or be fired.
The most popular Trump market, and the one with the least yield at the moment, is "Will Trump be impeached in his first term?" Currently the odds for betting "Yes" is 5/4. The odds of him being impeached in 2017 is 2/1.
Odds represent the likelihood of something happening. According to an odds calculator, this means that there is a 44.44 percent chance of this happening and if you were to bet $1 on 5/4 odds, your gross win would only be $1.25.
According to Casinopedia, the odds of his impeachment spiked when he made the comment at his press conference on Monday that there is "blame on both sides" when talking about the violence in Charlottesville, in which a counter protester died when a right extremist drove his car into a crowd of people.
Trump's time in the White House has always been a popular thing to bet on. In May, Betfair spokeswoman Katie Baylis told Marketwatch that thousands of dollars had been placed on Trump leaving office soon, and that those odds increased after the fired FBI director James Comey. According to Baylis, the odds she was seeing was 5/6 of him not lasting his first term, even worse odds than 5/4.
Have a tip we should know? tips@mediaite.com