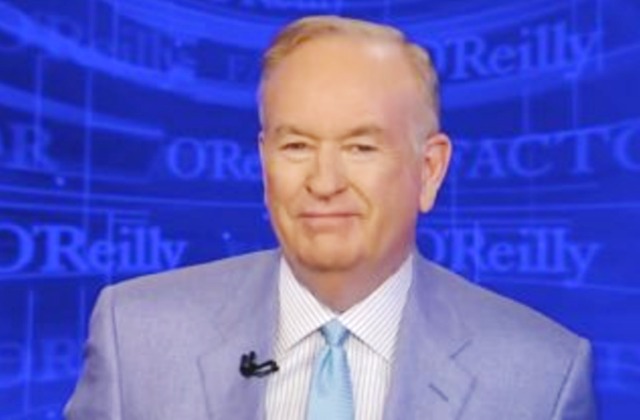 After a whirlwind of rumors and innuendo surrounding the Bill O'Reilly's future at Fox News, it appears to finally be resolved. According to a brand new statement from 21st Century Fox, Mr. O'Reilly is officially out at Fox News.
"After a thorough and careful review of the allegations, the Company and Bill O'Reilly have agreed that Bill O'Reilly will not be returning to the Fox News Channel."
While the writing was on the wall for O'Reilly's future at Fox News this week, there are still numerous outstanding questions. Namely, who will replace O'Reilly's primetime slot? What else might become of the investigation into these allegations, and will there be more departures as a result of theses findings?
For a full rundown of the events surrounding the once and former cable news king and his terrible, horrible, no good, very bad day read this story from earlier today.
On Wednesday, Fox News employees were sent an internal company memo from Rupert, James and Lachlan Murdoch announcing the news:
By ratings standards, Bill O'Reilly is one of the most accomplished TV personalities in the history of cable news. In fact, his success by any measure is indisputable. Fox News has demonstrated again and again the strength of its talent bench. We have full confidence that the network will continue to be a powerhouse in cable news. Lastly, and most importantly, we want to underscore our consistent commitment to fostering a work environment built on the values of trust and respect.
Have a tip we should know? tips@mediaite.com