Jared Kushner Now Has a Lower Security Clearance Than the White House Calligrapher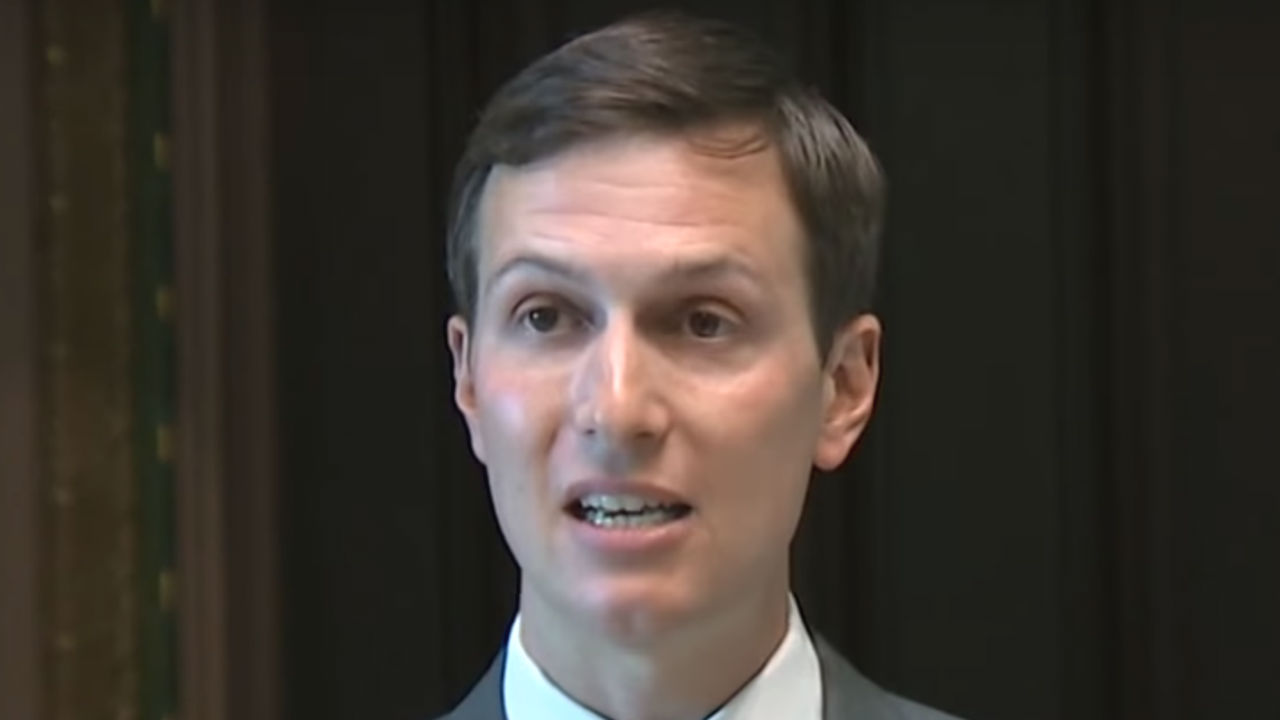 Jared Kushner, the struggling administration adviser and son-in-law to the president, is now at a lower spot on the security clearance totem pole than the White House calligrapher, reports CNN.
With the senior adviser to President Donald Trump losing his access to top secret information over the weekend — as his temporary status was revoked and reduced after chief of staff John Kelly raised clearance questions — White House chief calligrapher Patricia Blair now out-ranks Kushner.
While it is unclear why a calligrapher needs top secret status for work, Rick Paulus — who formerly filled the role in the Bill Clinton and George W. Bush administrations — said the job requires access to the president's day-to-day plans and involves rubbing elbows with some of the most powerful people in the world during meetings. However, Paulus clarified to CNN that he actually "never, ever dealt with intelligence matters."
"As calligraphers, we feel like we're playing an integral role. The invitation sets the stage for the whole event. Calligraphers are helping, simply, to set the stage for diplomacy," added Paulus. "Whatever happens, whatever conflicts they have, if you see your name beautifully written on a placard, your nation's flag on a menu, you can't help to soften up a bit. Protocol is about human interactions, and as calligraphers, it's our job to introduce creativity and beauty."
Additionally, calligraphers often closely work with the first lady, as former FLOTUS Laura Bush worked closely with the office and now Melania Trump has shown a similar interest in the job's various tasks.
[images via screengrab]
Follow the author on Twitter (@calebecarma).
Have a tip we should know? [email protected]