Jeffrey Tambor Denies Sexual Harassment Allegations on Transparent Set, Says He Was Just 'Moody'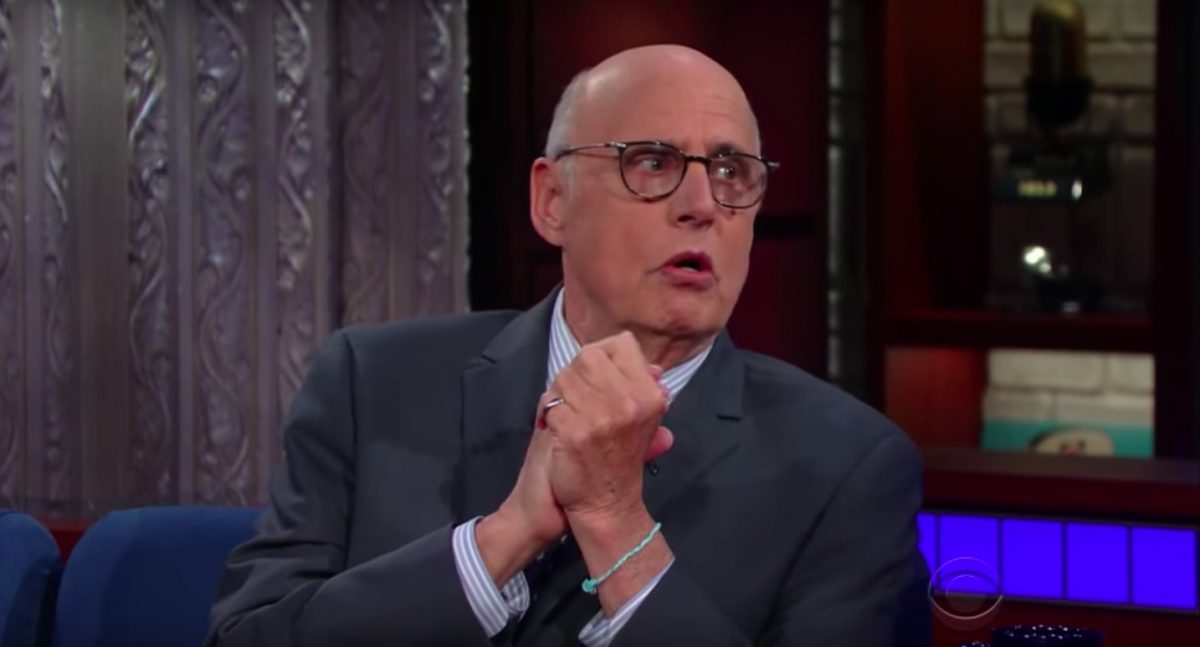 Okay, show's over, everyone: Jeffrey Tambor didn't sexually harass anybody, he was just a garden variety asshole.
Or so the actor claims after being fired from Amazon's hit show Transparent after an investigation into allegations of sexual misconduct. Tambor told The Hollywood Reporter that he was not nice to his cast mates, but he never did anything untoward.
"I drove myself and my cast mates crazy," Tambor said. "Lines got blurred. I was difficult. I was mean. I yelled at Jill [Soloway] — she told me recently she was afraid of me. I yelled at the wonderful [executive producer] Bridget Bedard in front of everybody. I made her cry. And I apologized and everything, but still, I yelled at her. The assistant directors.
"I was rude to my assistant. I was moody," he continued. "Sometimes I didn't talk at all."
That assistant, Van Barnes, said that Tambor made several sexual advances, a claim that he denies.
"She was a disgruntled assistant," he said. "I think that was generous of me. I dispute her account. I did raise my voice at times, I was moody at times, there were times when I was tactless. But as for the other stuff, absolutely not."
Tambor asked Soloway to defend him, but she asked him to issue an apology instead. "I was really working with him to help him understand that a simple apology would go a really long way," she told THR. "I was hoping to get him there."
[image via screengrab]
Have a tip we should know? [email protected]