Arrested Development Cast Confronts Jeffrey Tambor Over Behavior On Set in Stunning Interview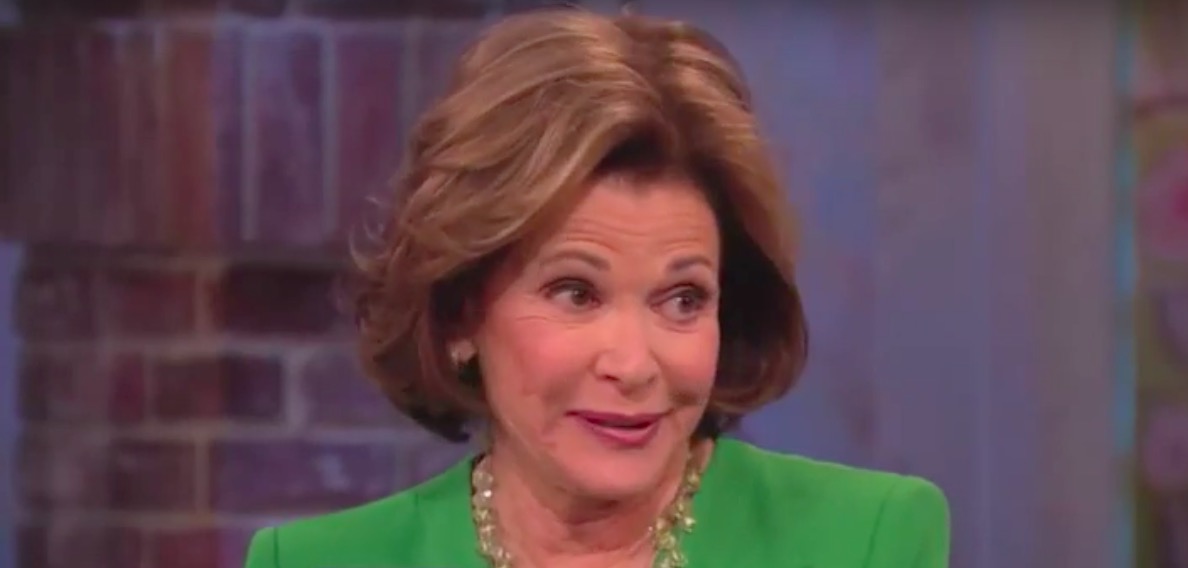 The cast of Arrested Development had a tense and revealing interview with Sopan Deb of The New York Times in the wake of sexual harassment accusations against one of the show's stars, Jeffrey Tambor.
Tambor lost his job on the hit Amazon show Transparent after the allegations surfaced.
Tambor had said previously in an interview with The Hollywood Reporter that he had a "blowup" with castmate Jessica Walter, for which he later "apologized profusely." Walter chose not to comment at the time.
However, speaking to Deb she did.
"I have to let go of being angry at him," Walter said, through tears. "He never crossed the line on our show, with any, you know, sexual whatever. Verbally, yes, he harassed me, but he did apologize. I have to let it go."
Co-star Jason Bateman attempted to make sense of Tambor's behavior, saying that "in the entertainment industry it is incredibly common to have people who are, in quotes, 'difficult.'"
"It's a very amorphous process, this sort of shit that we do, you know, making up fake life," he added. "It's a weird thing, and it is a breeding ground for atypical behavior and certain people have certain processes."
"But that doesn't mean it's acceptable," Alia Shawkat chimed in. "And the point is that things are changing, and people need to respect each other differently."
That was when Walter explained that she wanted to let the incident with Tambor go.
"It's hard because honestly — Jason says this happens all the time. In like almost 60 years of working, I've never had anybody yell at me like that on a set," Walter said. "And it's hard to deal with, but I'm over it now. I just let it go right here, for The New York Times."
[image via screengrab]
Have a tip we should know? [email protected]
---