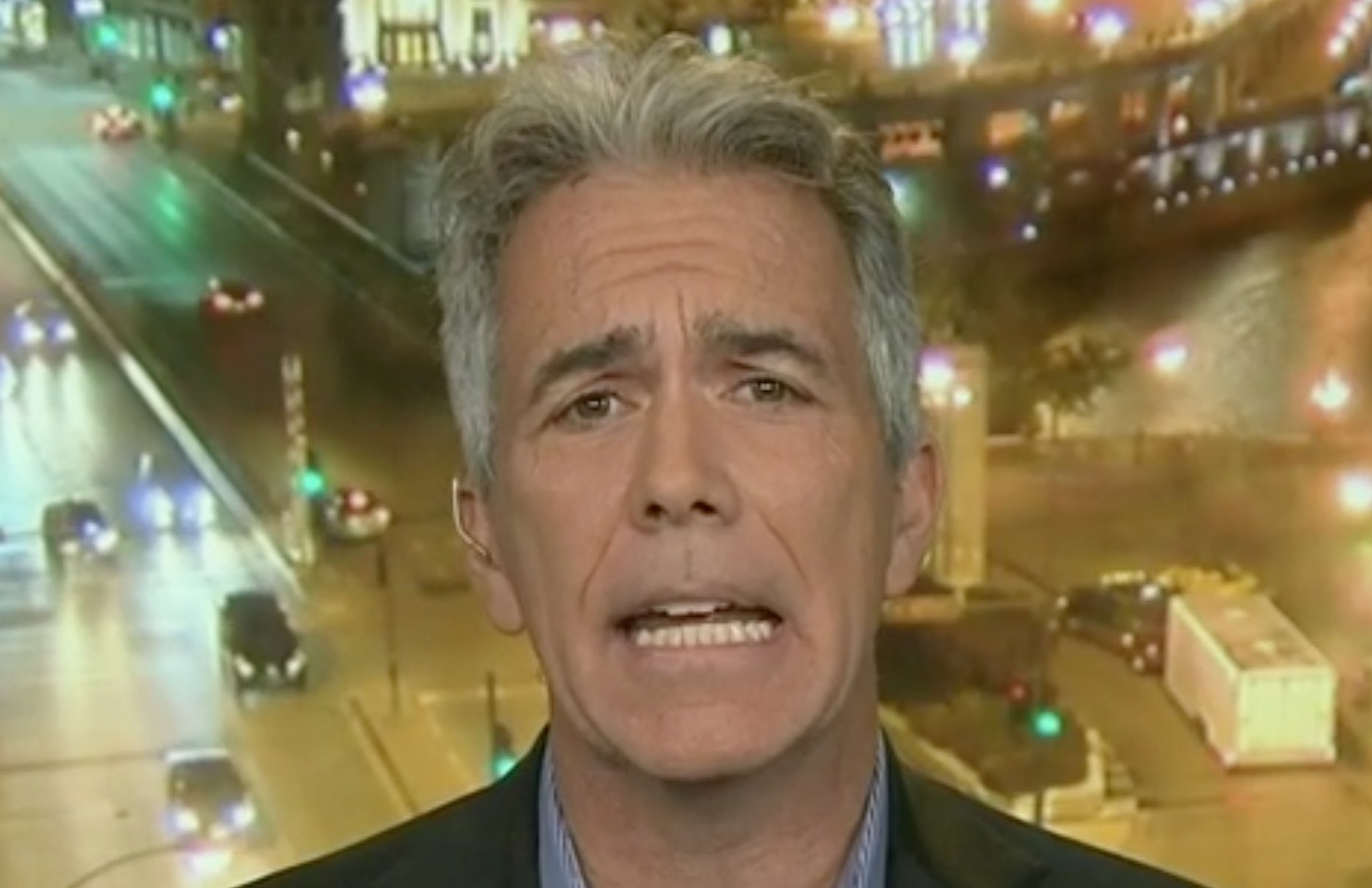 As lawmakers attempt to instill a sense of calm and tamp down emotional rhetoric following the shooting of Rep. Steve Scalise, one former congressman is taking the opposite approach: Joe Walsh wrote "Grab your musket" in a tweet sent out Thursday.
These incendiary reactions are hardly new from the former Illinois representative: in response to the murder of five Dallas police officers in July 2016, Walsh tweeted "This is now war," and warned President Barack Obama to "Watch out".
Then, days before the November presidential election, Walsh wrote on Twitter that he would be voting for Donald Trump, and that "if Trump loses, I'm grabbing my musket."
"You in?" he added.
Since a gunman opened fire on a GOP House baseball practice in Alexandria, VA Wednesday morning, wounding Scalise and four others, Walsh has been on a Twitter crusade against the calls for unity that followed the attack.
On Thursday, author Brian Klaas cited Walsh's October tweet calling for an armed response to Trump's defeat, referring to his "violent speech" as "irresponsible hyperbole":
Even if this former Congressman meant this figuratively, this type of violent speech is irresponsible hyperbole. https://t.co/LOz94VEfXD

— Brian Klaas (@brianklaas) June 15, 2017
Walsh had defended his musket tweet to Chris Cuomo in an interview in October, alleging it was not to be taken literally. Apparently, that no longer stands. Walsh tweeted the following in response to Klaas:
.@brianklaas I meant it literally.

Grab your musket. https://t.co/Ur8eFpS1Re

— Joe Walsh (@WalshFreedom) June 15, 2017
[image via screengrab]
—
Follow Aidan McLaughlin (@aidnmclaughlin) on Twitter
Have a tip we should know? tips@mediaite.com
Aidan McLaughlin - Editor in Chief