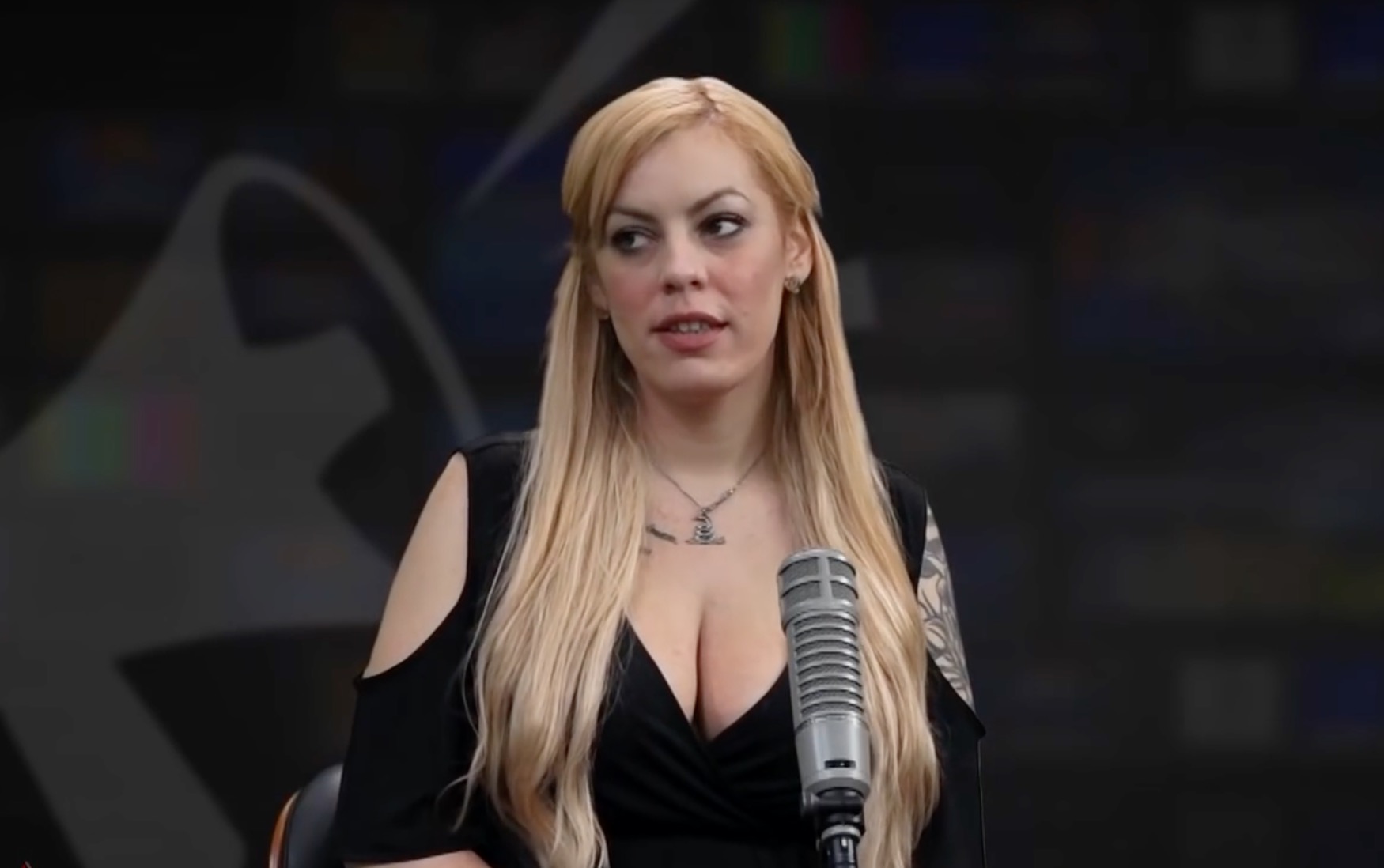 A judge has ruled against right-wing political activist Cassandra Fairbanks after she tried to sue a Gizmodo reporter for defamation.
Fairbanks, a journalist-turned-Trump advocate who used to work for Russian government-controlled Sputnik News, filed a lawsuit last year against Gizmodo's Emma Roller over what Fairbanks claimed was a slanderous tweet. Here's a picture of the online statement in question:
As you can see, the picture shows Fairbanks and alt-right provocateur Mike Cernovich giving the "OK" hand signal in the White House briefing room. Roller said the two were making a "white power hand gesture," which was a reference to news at the time that the sign was co-opted by online fringe groups and white supremacists on the far-right.
After Roller issued her tweet, Cernovich got online to gloat that he and Fairbanks tricked the "fake news" by making them walk into a "trap." As for Fairbanks, she brought a federal case against Roller by accusing her of libel.
Last night, U.S. District Judge Trevor McFadden tossed the case out and ruled that Fairbanks failed to prove Roller acted with "actual malice." The memorandum also referred to Fairbanks as an Internet troll and dismissed her argument that Roller was acting like "a primary gatekeepers of news."
DC fed judge dismissed a defamation suit against journalist Emma Roller, re: a tweet of a photo of people making a hand gesture in the White House press room that Roller captioned with "just two people doing a white power hand gesture in the White House"https://t.co/efONiNHet4 pic.twitter.com/tLWAxg9x3W

— Zoe Tillman (@ZoeTillman) June 6, 2018
Gizmodo Media Group Spokesperson David Ford reacted to the news with a public statement:
"We believe this suit was a clear attempt to intimidate reporters who scrutinize the activities of those on the fringe and we're pleased that the Court applied the strong First Amendment protection for public debate and dismissed this case."
Roller commented as well.
update: I just shotgunned a beer

— Emma Roller (@emmaroller) June 6, 2018
[Image via screengrab]
— —
>> Follow Ken Meyer (@KenMeyer91) on Twitter
Have a tip we should know? [email protected]