Mark Halperin Reportedly Met With Kellyanne Conway, Charlie Rose Fueling Speculation of a Comeback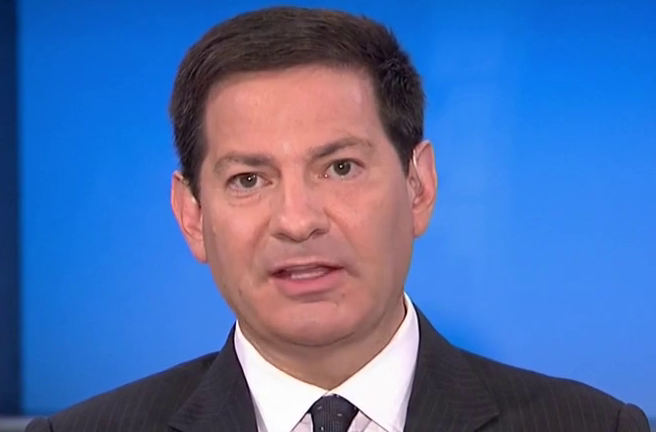 There may be yet another alleged sexual predator taken down by the #MeToo movement who is attempting to make a comeback.
According to a new report from Page Six, multiple sources have said Mark Halperin, the disgraced political pundit who was accused last October of sexual misconduct by five women during his tenure at ABC News, has met with several high-profile figures, including White House Counselor Kellyanne Conway, CNN and #TimesUp activist Hilary Rose, and fellow disgraced journalist Charlie Rose.
However, sources close to Halperin insist these were just "social calls."
"There was no discussion of TV in the meetings," one friend said of the former MSNBC analyst. "He's not thinking about his career at this point."
"He's been doing frequent volunteer work at the Fortune Society, and he's been meeting extensively with friends, experts and others on what he said in October he was going to do — work to make amends for his past actions," he added.
One of Charlie Roses's advisers Dick Beattie confirmed the two have met, but denied they spoke about reviving his career.
Rose is reportedly developing a #MeToo "atonement series" that was pitched as an interview show with other alleged predators. Others accused of misconduct who are reportedly trying to make comebacks include filmmaker Brett Ratner, former Today Show host Matt Lauer, and celebrity chef Mario Batali.
[image via screengrab]
Have a tip we should know? tips@mediaite.com