NRCC Chair Issues Condemnation of GOP Rep. Steve King: 'We Must Stand Up Against White Supremacy'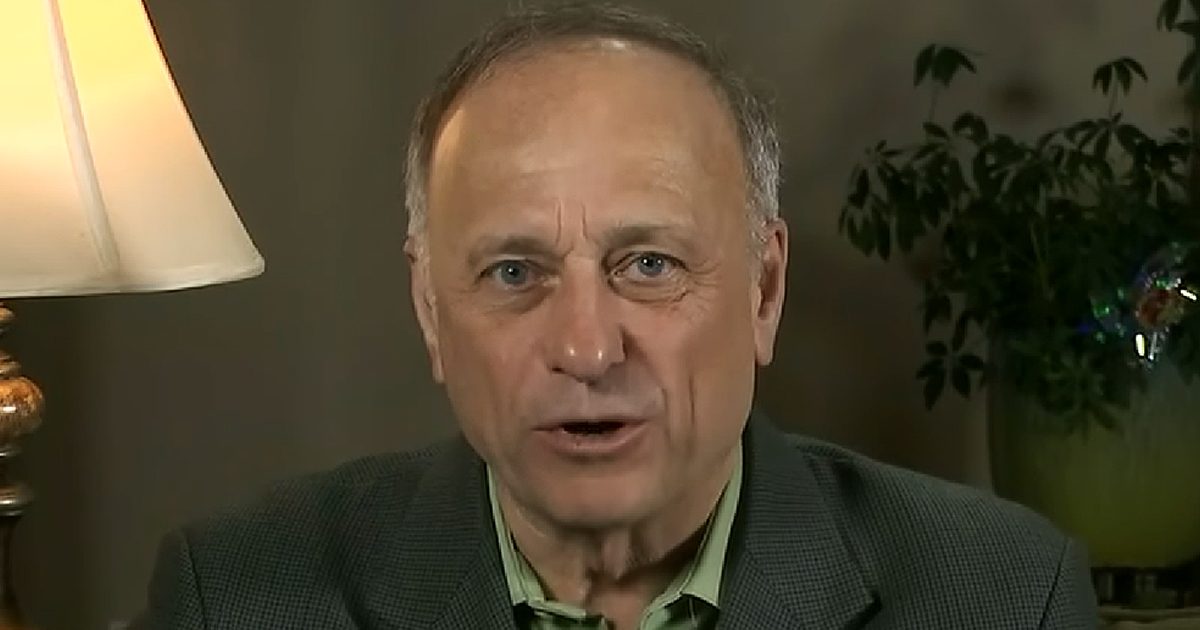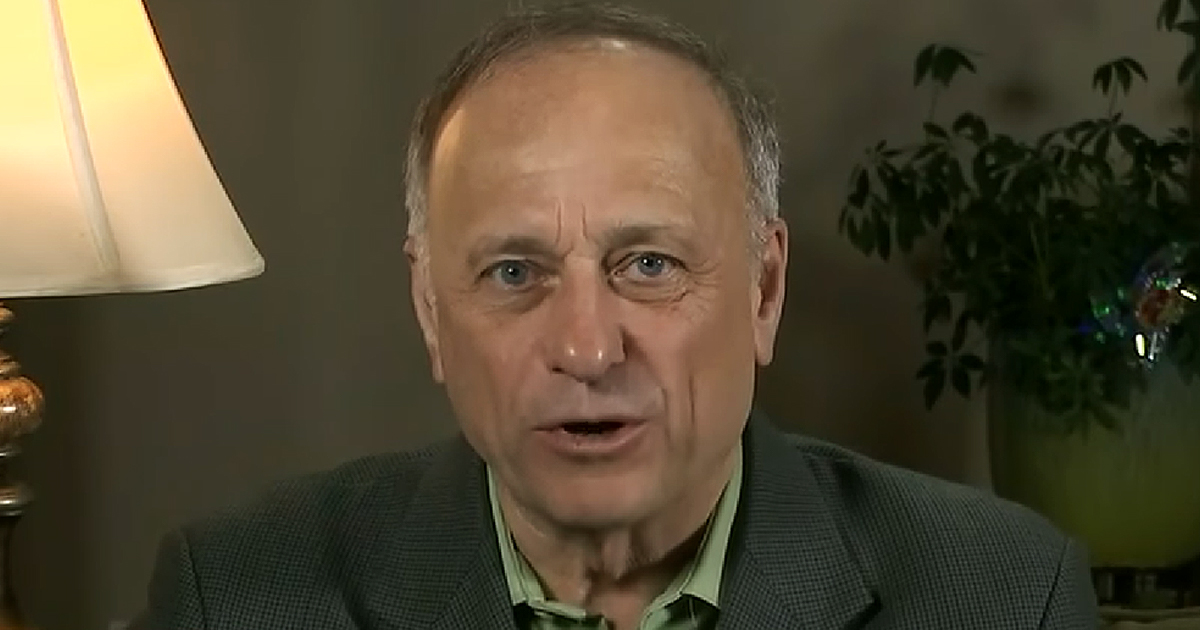 The rhetoric and beliefs of Congressman Steve King have been under such scrutiny recently that two companies that have donated to him––Intel and Land O'Lakes––are cutting ties to him completely.
He recently endorsed a white nationalist candidate running for office in Canada, and the Washington Post reported that he defended his associations with Austria's Freedom Party recently by saying this:
He said the groups he's associated with that are criticized as having neo-Nazi views were more accurately "far right" groups. He specifically cited Austria's Freedom Party, which was founded by a former Nazi SS officer and is led by Heinz-Christian Strache, who was active in neo-Nazi circles as a youth. The group has emphasized a hard-line anti-immigration stance even as it seeks to distance itself from the Nazi connections.

"If they were in America pushing the platform that they push, they would be Republicans," King said.
Earlier this year King retweeted a Nazi sympathizer, subsequently saying he didn't know that to be the case and declining to take it down after being informed of such.
Per Bloomberg, a new poll this week shows King only leading by one point against Democratic challenger J.D. Scholten.
On Sunday, the chairs of the Democratic Congressional Campaign Committee and National Republican Congressional Committee were interviewed jointly by Chuck Todd, during which segment each accused the other of overlooking anti-Semitism or racism among the candidates they are backing going into next week.
Following all the increased attention on King, NRCC Chair Congressman Steve Stivers today issued a statement condemning Congressman King:
Congressman Steve King's recent comments, actions, and retweets are completely inappropriate. We must stand up against white supremacy and hate in all forms, and I strongly condemn this behavior.

— Steve Stivers (@RepSteveStivers) October 30, 2018
[image via screengrab]
Have a tip we should know? tips@mediaite.com
Josh Feldman - Senior Editor