Rep. Darrell Issa Denies Having Affair With Republican Lawmaker's Wife: 'Nothing to Do With' Divorce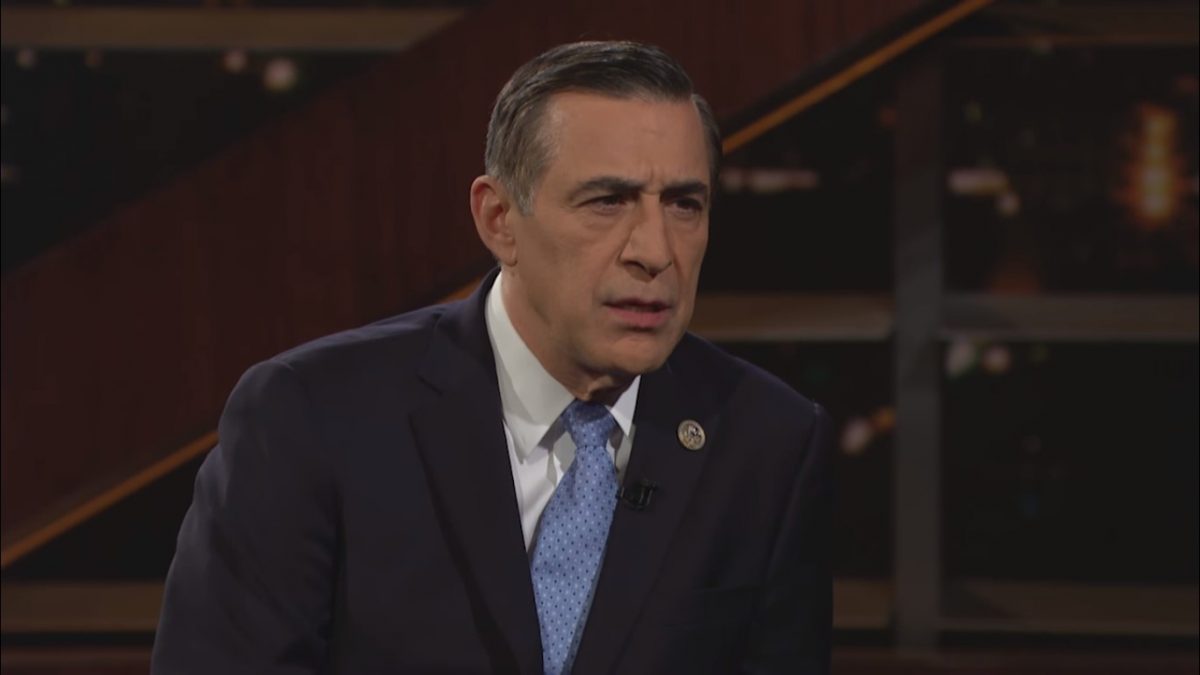 Despite rumors floating around Washington, D.C. suggesting Rep. Darrell Issa may have something to do with the messy split-up of Rep. Mike Turner and his estranged wife Majida Mourad, the California Republican denied any claims of an extramarital affair with his colleague's ex-partner.
Issa, who announced plans to leave Congress at the end of his current term, received a letter of deposition regarding the divorce from Tuner, which sparked the controversy. Speaking with ABC News, Issa told the network he had "nothing to do with anything" regarding their breakup:
"He's looking to do discovery for something I don't know or understand, and I think a little bit of it's been blown out of proportion. I'm not a fact witness, to my extent. The letters talk about his claim that he was swindled into a fraudulent marriage by a woman he wants to be paid about $1.5 million for divorcing. I don't know more than that, and it's not my marriage or divorce, so I don't need to… I made an outright, straight, clean, no ifs-ands-or-buts denial. As far as I know she's been completely faithful to her husband and you know, certainly I would have nothing to do with anything there. She's made the same denial, and now I understand that he's not claiming that. In Ohio, you can claim infidelity. He didn't."
He went on to note that Turner did not claim "adultery" in his divorce filings, and instead focused on "fraudulent contract." Issa was a groomsman in the couple's wedding, as he knew Turner from shared time on the Hill and knew Mourad due to their shared Lebanese heritage.
Mourad, a notable Washington energy lobbyist, also denied the allegations of an affair through her attorney. "Because it has been raised, Ms. Mourad was never unfaithful to Congressman Turner during the marriage, before or after Congressman Turner filed for divorce. Any allegation of her being unfaithful to Congressman Turner is simply false and defamatory," said Mourad's legal representative in a statement.
[images via screengrab]
Follow the author on Twitter (@calebecarma).
Have a tip we should know? [email protected]