'Russia Mania': Trump Reportedly Wanted a Government Post in Soviet-Era Moscow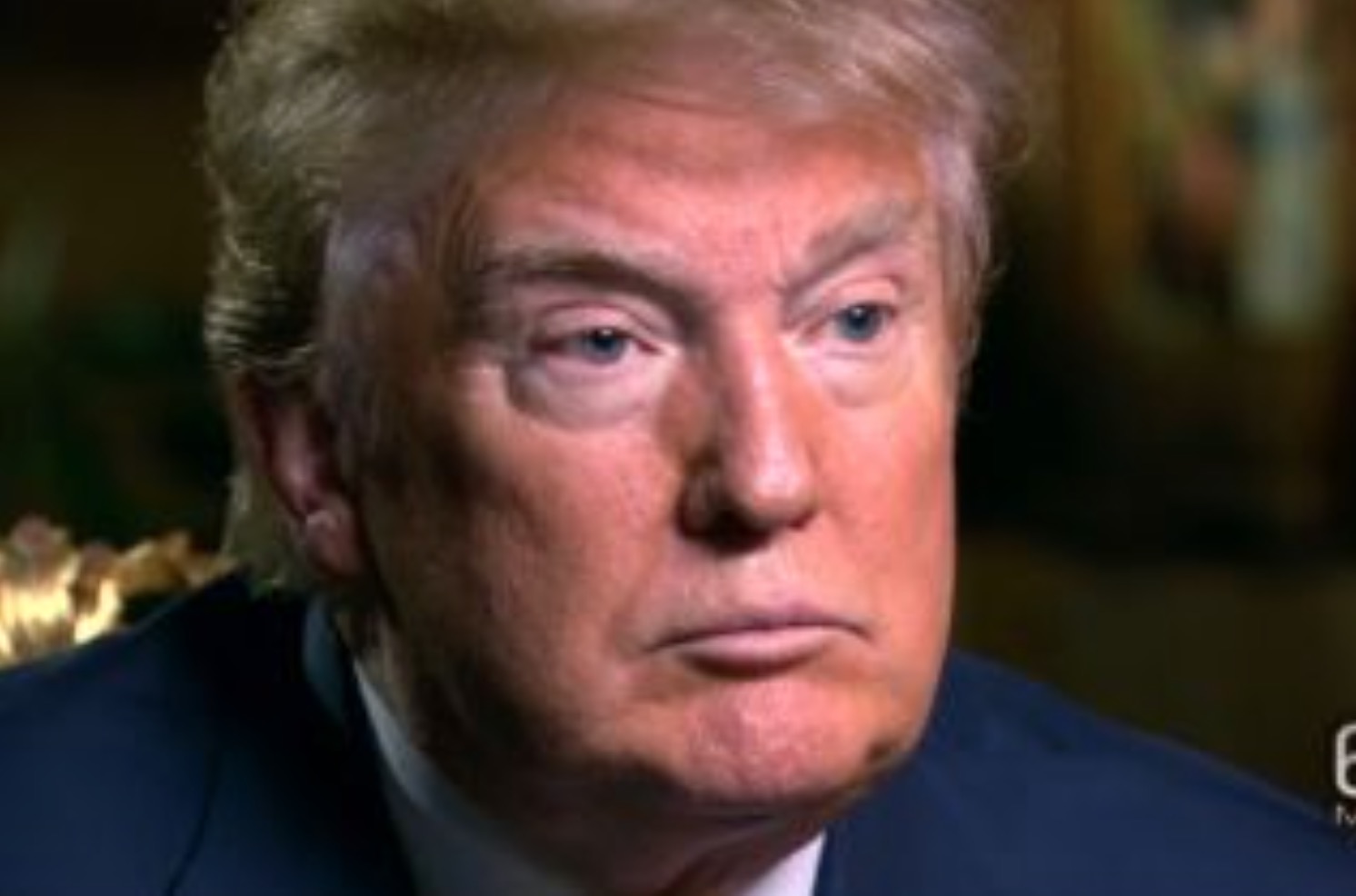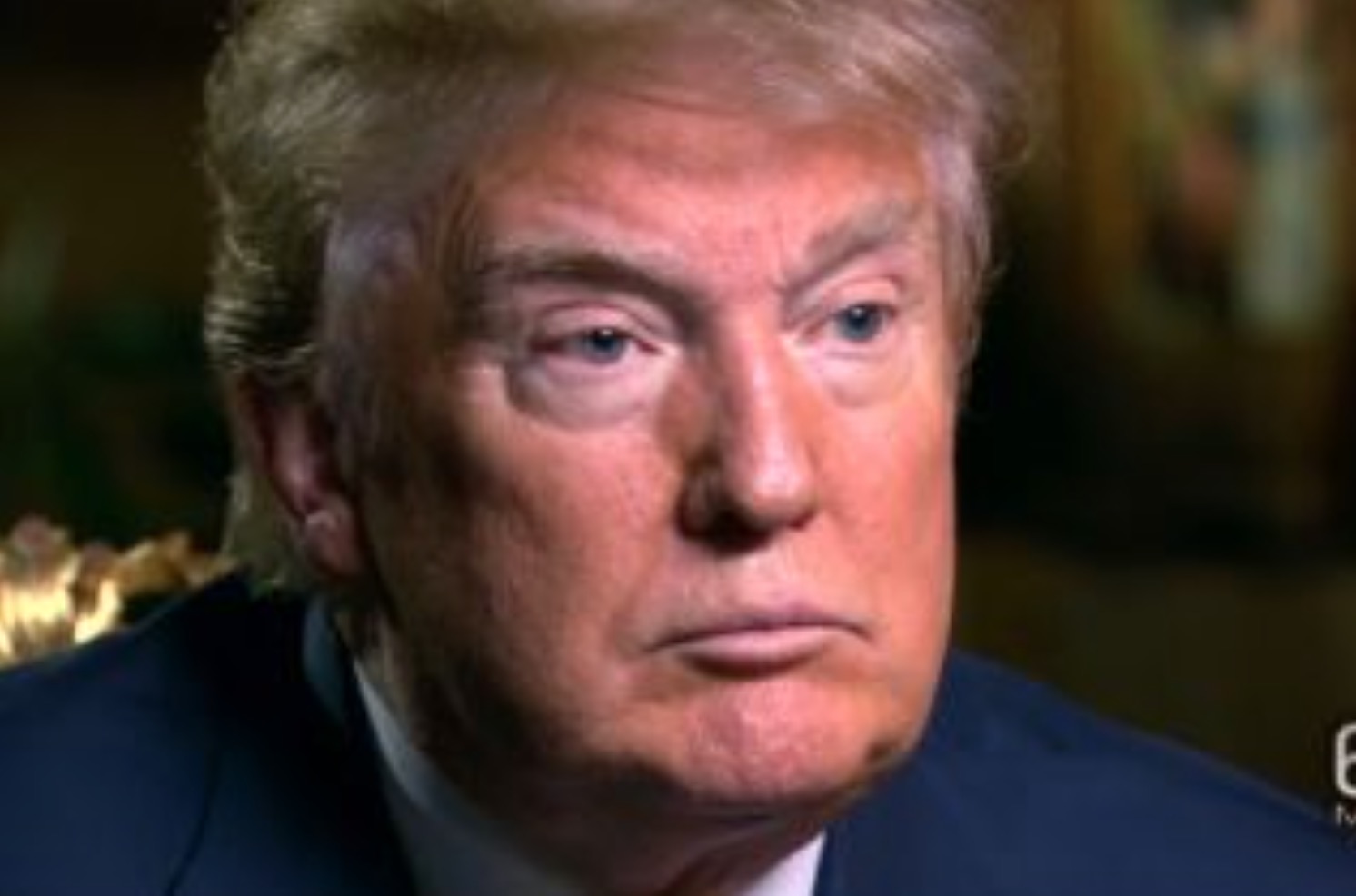 A Nobel Prize-winning cardiologist says that Donald Trump has had "Russia mania" for decades, and that the president once asked for his help in order to get close to the former head of the Soviet Union.
Bernard Lown gave an interview to Hollywood Reporter this week, and the Harvard professor said that Trump approached him in 1986 in order to find out what he knew about Mikhail Gorbachev. According to Lown, Trump told him that he wanted to learn about Gorbachev because he planned to ask President Ronald Reagan for a government role in Moscow, where Trump could negotiate nuclear arms deals.
Lown's connection to the former Soviet leader was a result of his association with Yevgeny Chazov, a top-level physician who worked with the Kremlin. Lown and Chavoz were co-founders an international denuclearization coalition, and they met with Gorbachev in 1985 after accepting the Nobel Peace Prize on their group's behalf. Gorbachev became the Soviet Union's leader one year prior to this, so Lown became one of the first American citizens to have close contact with the new Russian head of state.
When Lown returned to the U.S., he was told by an associate that Trump wanted to meet with him. Lown thought Trump wanted to talk about funding his cardiovascular research organization at first, though it became apparent that the mogul had other ideas:
From Hollywood Reporter:
"He said to me, 'I hear you met with Gorbachev, and you had a long interview with him, and you're a doctor, so you have a good assessment of who he is,'" Lown recalls. "So I asked, 'Why would you want to know?' And he responded, 'I intend to call my good friend Ronnie,' meaning Reagan, 'to make me a plenipotentiary ambassador for the United States with Gorbachev.' Those are the words he used. And he said he would go to Moscow and he'd sit down with Gorbachev, and then he took his thumb and he hit the desk and he said, 'And within one hour the Cold War would be over!' I sat there dumbfounded. 'Who is this self-inflated individual? Is he sane or what?'"
Lown recounted that Trump seemed "totally disjointed" during their chat, and that the future president seemed to have a short attention span.
"I was not sure about his motivation for why he was doing it," Lown said, "But it puts together sort of a continuum that began way back in '86, with his fixation on Russia — the Soviet Union, then."
Hollywood Reporter noted several other instances in Trump's past where he tried to involve himself in politics dealing with nuclear proliferation.
[Image via screengrab]
— —
>> Follow Ken Meyer (@KenMeyer91) on Twitter
Have a tip we should know? [email protected]