Secret Payouts Revealed! Congress Paid Dem Rep's Harrassment Accusers Almost $100K in Hush Money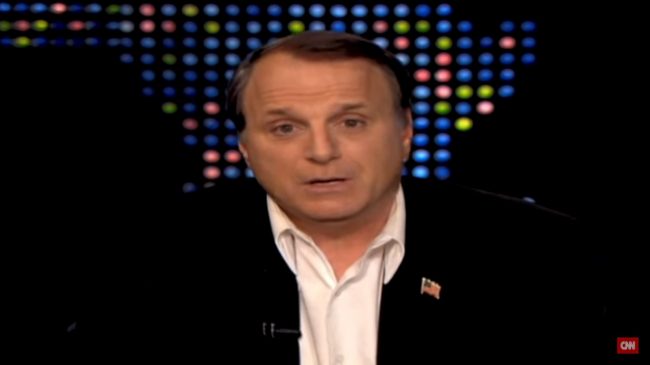 Earlier this month, it was discovered that Rep. John Conyers (D-MI) had authorized a $27,000 payout to a former female staffer who claimed that she was fired after she resisted Conyers' sexual advances. Meanwhile, it has been revealed that the Congressional Office of Compliance has secretly paid out at least $17 million on 264 cases over a 20-year period to settle complaints made against members of Congress.
While the office has stated that they cannot confirm any details because they are required by law to keep all records secret, it was only a matter of time before we received information on other settlements following the Conyers scandal. And this evening, another of those secret agreements is now being made public.
According to ABC News, the Office of Compliance paid out close to $100,000 to at least two male staffers of former Rep. Eric Massa (D-NY), who left his office in disgrace following an ethics probe into claims he groped his staff members. The payouts occurred following his 2010 resignation.
Now, you may remember the sexual harassment scandal from 2010 due to an absolutely insane interview the then-congressman gave to Fox News' Glenn Beck at the time. During that interview, Massa admitted to groping his staff members but claimed it wasn't sexual harassment. At one point, Massa told Beck about that not only did he "grope" one staffer, he also "tickled him until he couldn't breathe."
Currently, members of Congress are pushing legislation that would remove the secrecy around the office and the payouts. One of the bill's co-sponsors, Rep. Kathleen Rice (D-NY), told ABC News that the Massa settlements are "exactly why there should be transparency," adding that there's "no reason" the accusations and settlements should be done in secret.
[image via screengrab]
—
Follow Justin Baragona on Twitter: @justinbaragona
Have a tip we should know? tips@mediaite.com