TBT: Harvey Weinstein Once Wrote an Op-Ed Defending Child Rapist Roman Polanski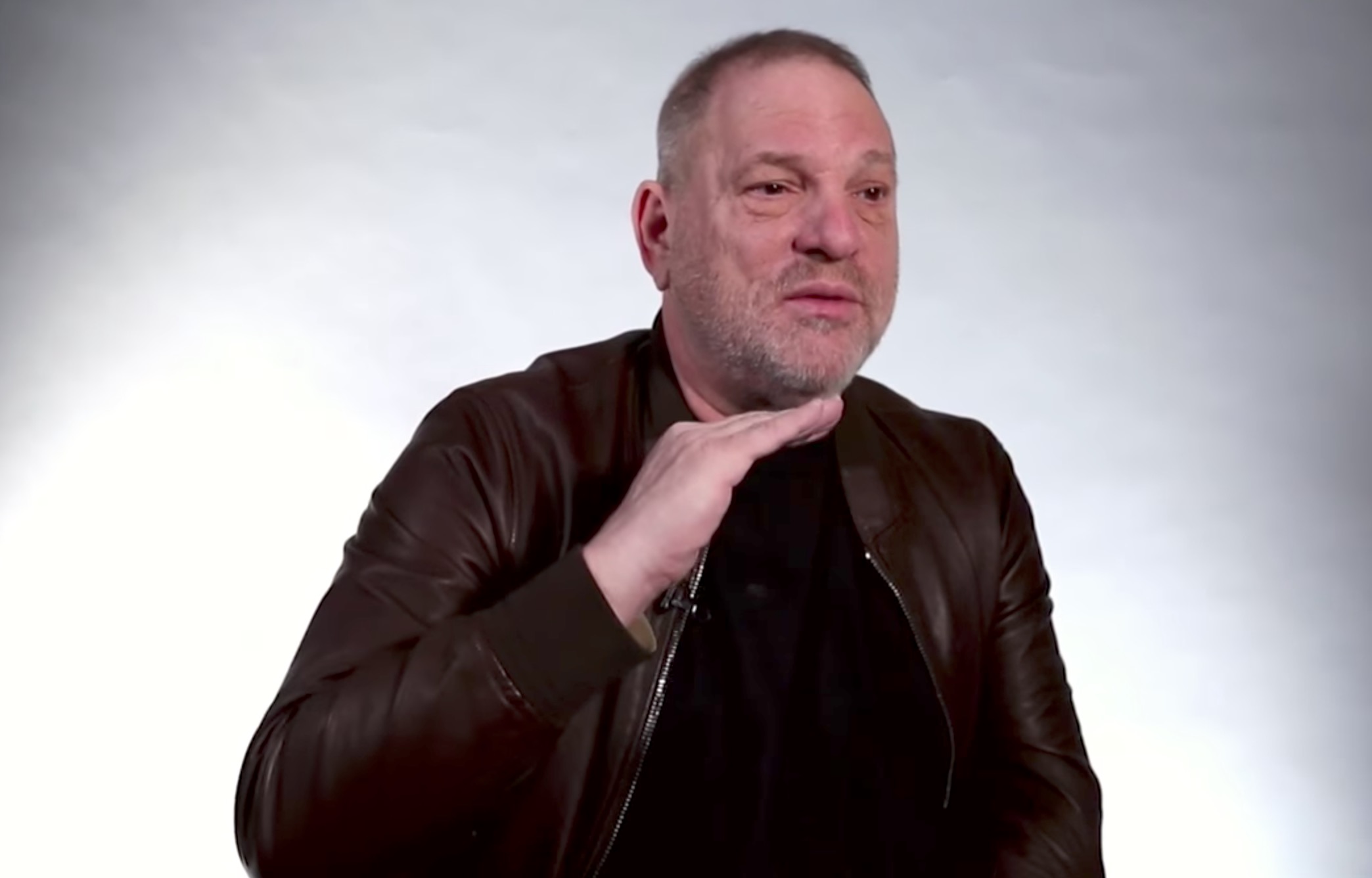 In this week's Mediaite Throwback Thursday: Alleged serial sexual harasser Harvey Weinstein once wrote an op-ed defending fellow film industry titan and child rapist Roman Polanski 
The 2009 piece by Weinstein was written for The Independent and titled, "Polanski has served his time and must be freed." In the article, the Academy Award winning film producer argued that Polanski is "at heart… a humanist" — as opposed to a man who was arrested for raping a child (which he is).
Additionally, he writes that "the Seventies era" should be forgotten and charging Polanski over his multiple rape allegations would be "a miscarriage of justice." For those who may have forgotten, the "seventies era" that Weinstein mentions is a reference to a 1977 case in which Polanski was charged for raping a 13-year-old girl by using predatory drugs. Since then, four women have come forward to make rape and sexual assault accusations against Polanski.
Weinstein also led a petition signed by over 70 "film industry luminaries" advocating against Polanski's Zurich, Switzerland rape arrest in 2009. Other big name filmmakers who signed the petition "to fix this terrible situation" include Michael Mann, Wim Wenders, and Woody Allen.
Now, it seems that it's Weinstein's turn to face the music as a New York Times investigation released today found that at least eight women have made settlements with the Hollywood producer over his unwanted physical and verbal sexual advances. So given what we know now, it seems Weinstein's plea for Polanski's child rape to be excused may have been a pay-it-forward defense for his own sins.
In a response to The Times' bombshell expose, Weinstein assured all his progressive friends in the film industry that he will make up for his long history of sexual assault by attacking the NRA and making a miniseries about Trayvon Martin. He also invoked inspirational rap lyrics from Jay-Z as a way of somehow excusing his egregious misconduct.
[featured image via screengrab]
— —
Follow Caleb Ecarma (@calebecarma) on Twitter. 
Have a tip we should know? [email protected]