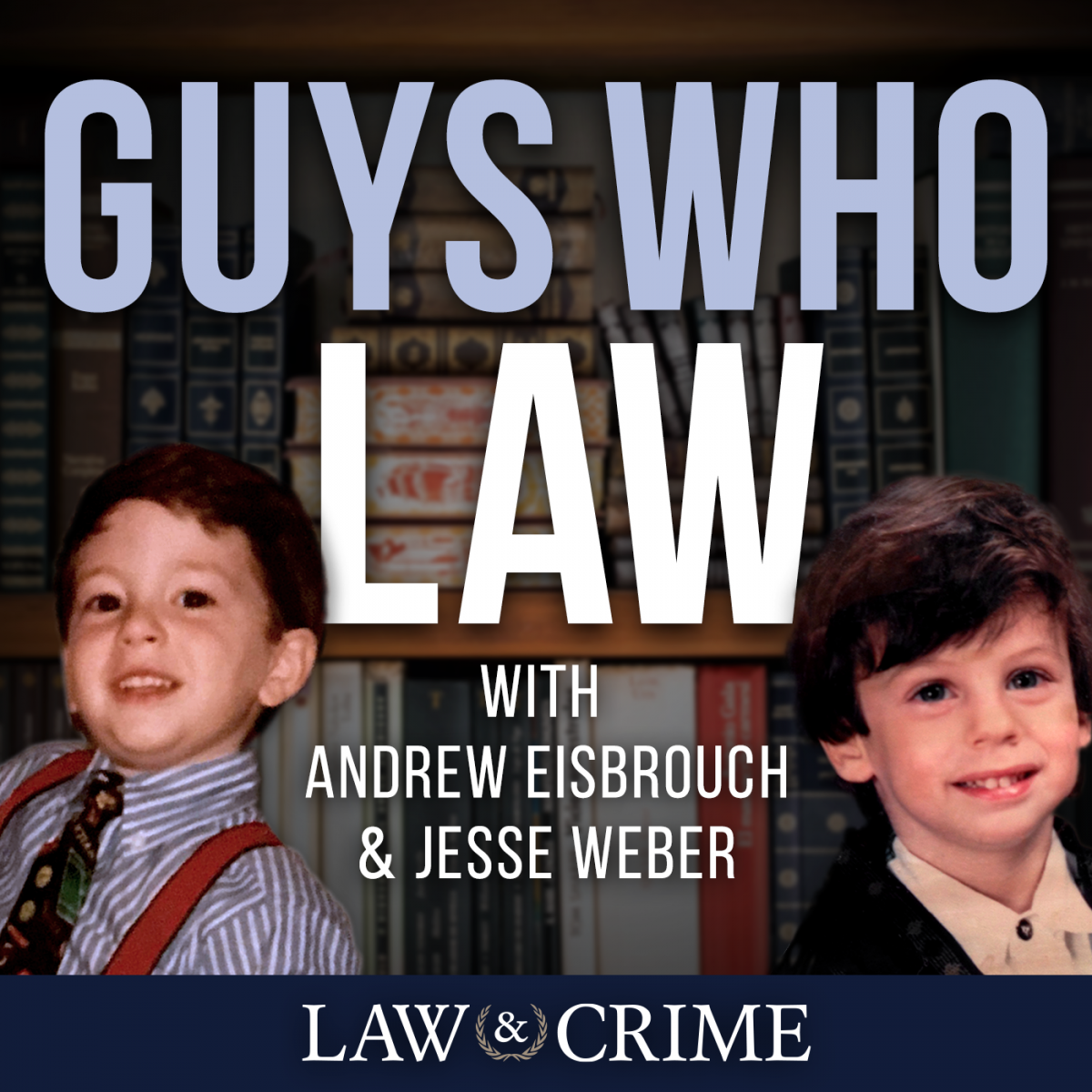 Just when you thought awkward Thanksgiving family political debate was over, Guys Who Law, a podcast hosted by two young lawyers for Mediaite sister website and network Law & Crime, dropped a special episode with some interfamily political debate. Hosts Andrew Eisbrouch and Jesse Weber with their fathers David and Mark respectively discussed the political climate surrounding President Donald Trump.
Is it too late for political debate at the dinner table (podcast studio)? pic.twitter.com/CrFFetcwU7

— Guys Who Law (@guyswholaw) December 12, 2018
"That guy sitting in that office has to make a lot of tough decisions–including the one that's going on with Khashoggi," Mark Weber argued. "There's no right answer to that one!"
"Well, he loves to say he's a counter-puncher," said David Eisbrouch. "He takes pride in saying he's a counter-puncher, so he invites the battles–he wants the battles, and he's just anti-establishment upon every front."
"Well he has to be a counter-puncher!" Weber retorted. "He can't stand for a second without getting hit!"
Listen to the full episode here on iTunes or Spotify.
For more, follow the Guys Who Law on Instagram, Twitter, & Facebook!
Have a tip we should know? tips@mediaite.com