Trump Refutes Outgoing Chief of Staff John Kelly's Wall Comment: 'NEVER ABANDONED'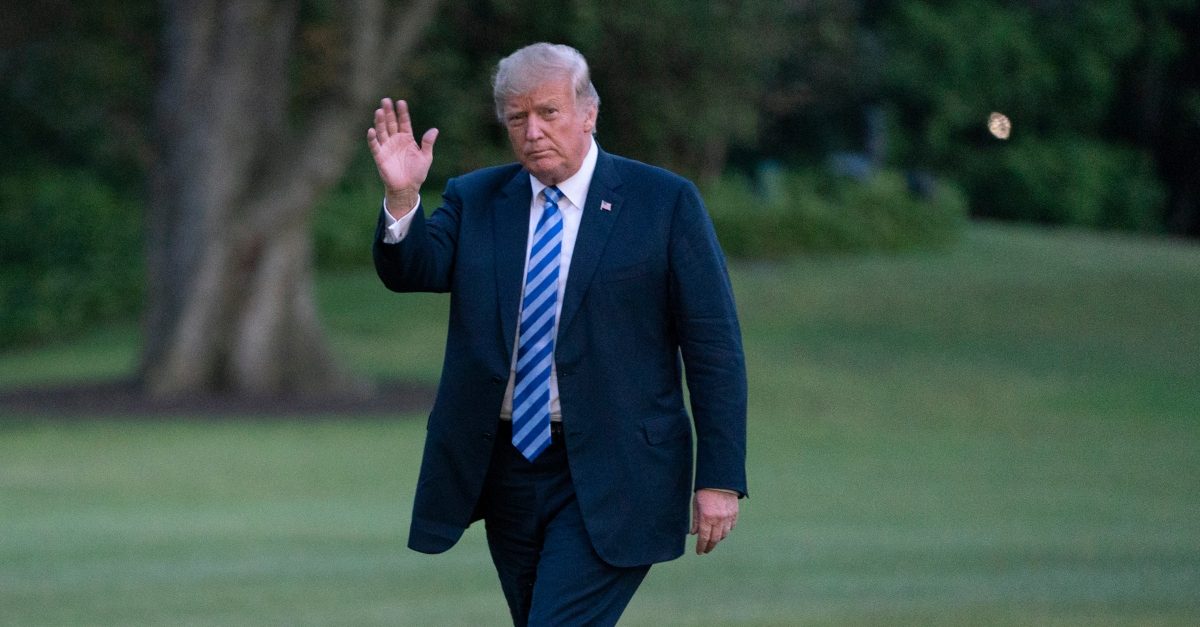 President Donald Trump is rebutting comments from one of his own officials that plans for an all-concrete border wall were abandoned early in the administration.
This detail emerged in a revealing "exit interview" that former White House Chief of Staff John Kelly provided to the Los Angeles Times which was published over the weekend. Kelly told the Times:
"The president still says 'wall' — oftentimes frankly he'll say 'barrier' or 'fencing,' now he's tended toward steel slats. But we left a solid concrete wall early on in the administration, when we asked people what they needed and where they needed it."
Not so, says President Trump, who celebrated New Year's Eve with this early morning tweet:
An all concrete Wall was NEVER ABANDONED, as has been reported by the media. Some areas will be all concrete but the experts at Border Patrol prefer a Wall that is see through (thereby making it possible to see what is happening on both sides). Makes sense to me!

— Donald J. Trump (@realDonaldTrump) December 31, 2018
John Kelly, a former four-star general, spent 17 months as White House Chief of Staff after a few months as the Secretary of Homeland Security, so his knowledge of conversations surrounding border security have some merit.
President Trump has effectively shut down the government over a lack of funding for a $5 Billion border wall that was central to his 2016 presidential run that led to his presidency.
Have a tip we should know? tips@mediaite.com