Trump Reportedly Keeps Calling His National Security Advisor John Bolton 'Mike'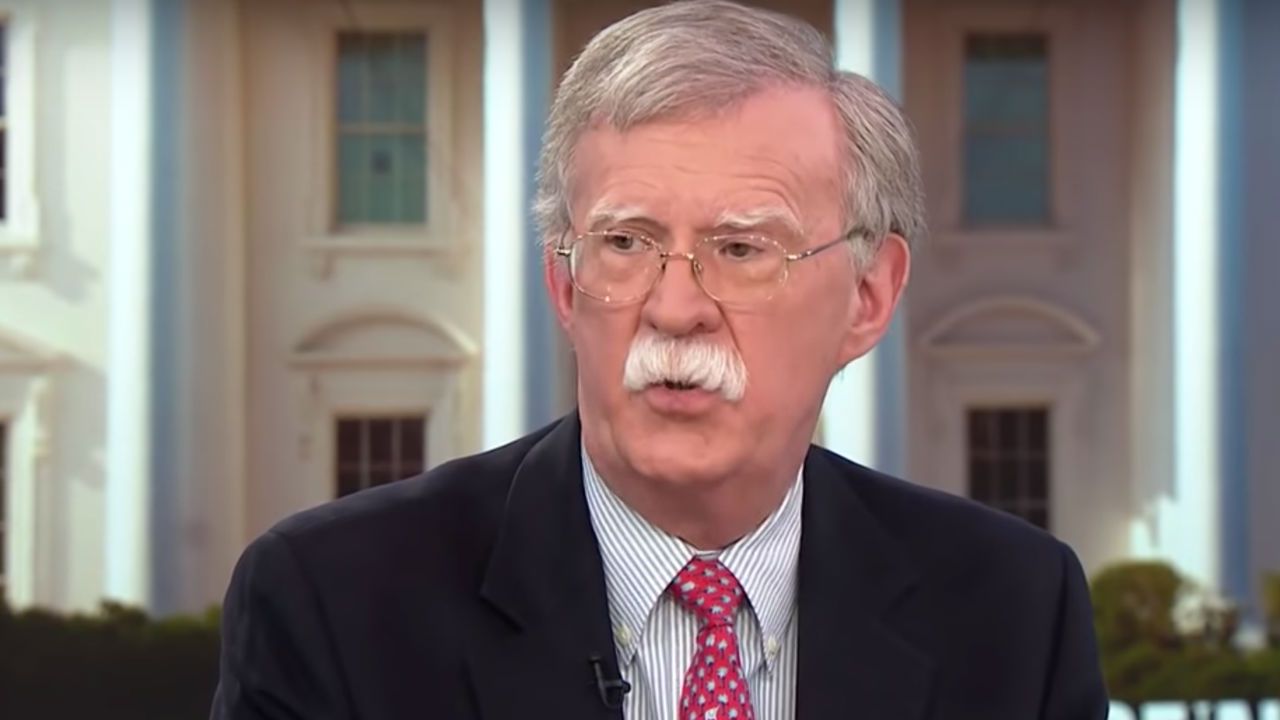 A fresh New York Times report details the incoherent statements from President Donald Trump and his National Security Adviser John Bolton on plans to withdraw U.S. troops from Syria — and contains an interesting detail buried in the kicker.
Trump, who is apparently not very close to John Bolton, has repeatedly referred to him as "Mike Bolton" when speaking to aides.
Mike John Bolton was, according to the Times, just as surprised as everyone else by Trump's abrupt announcement that the U.S. would be pulling out its 2,000 troops from Syria. After all, in September he declared the troops would remain in the war-torn country, where they are working with local fighters to combat ISIS.
But the Times reports that Bolton is in part to blame for the president's foreign policy flailing:
As the president's national security adviser, Mr. Bolton has largely eliminated the internal policy debates that could have fleshed out the troop decision with timetables, conditions and a counterterrorism strategy for after the troops leave. Under Mr. Bolton's management, senior administration officials said, the National Security Council staff had "zero" role in brokering a debate over America's future in Syria.
Trump first declared in December that ISIS was "defeated," and that the U.S. would be withdrawing from Syria in 30 days, shocking his cabinet, the State Department and lawmakers from both parties.
That one-month timeline was eventually extended to four months, with Bolton telling reporters last week that U.S. troops will only be withdrawn from Syria on two conditions: defeating the remnants of ISIS and protecting the U.S.-backed Kurdish fighters.
Bolton also suggested some troops would remain in Syria indefinitely.
Have a tip we should know? tips@mediaite.com
Aidan McLaughlin - Editor in Chief