Twitter Reacts to Jack Dorsey's 2013 'Learn to Code' Tweet After Users Get Banned for Saying the Same Thing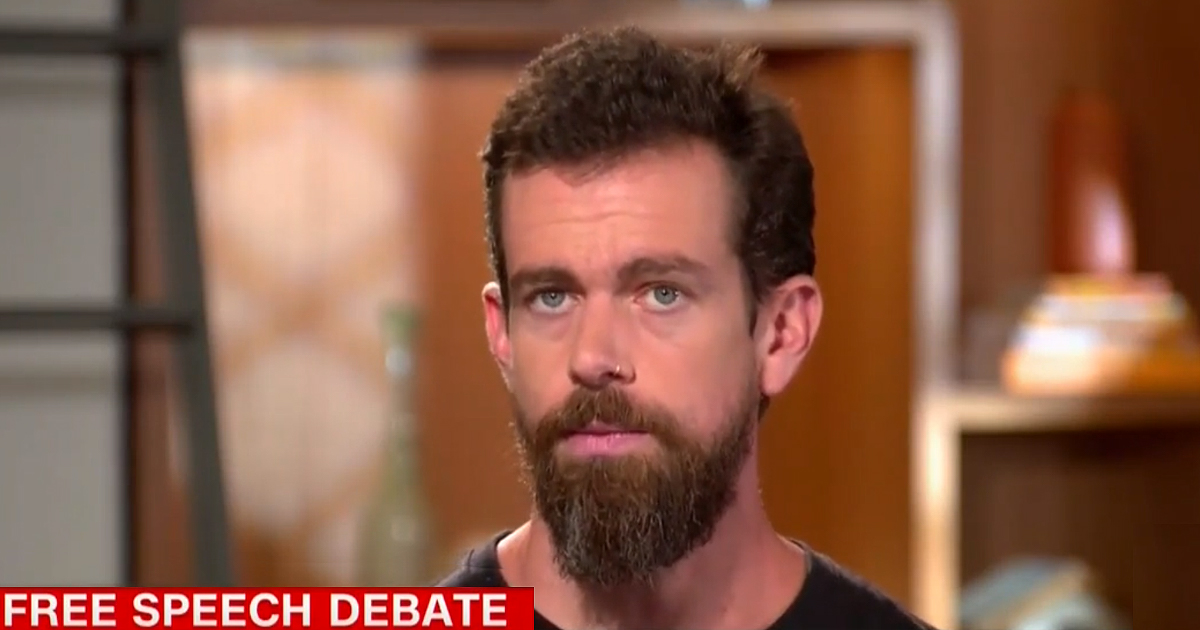 Twitter is having a hard time with the social media platform's new algorithm arbitrarily banning users for tweeting the phrase "learn to code" after learning Twitter CEO Jack Dorsey himself tweeted that phrase years ago.
On the famous Joe Rogan podcast recently Dorsey and his attorney Vijaya Gadde said they created the automatic suspension of people who tweet "learn to code" because people were using it to mock journalists who lost their jobs at BuzzFeed a couple months ago. Ironically, the phrase first originated in 2014 after a BuzzFeed journalist suggested coal miners in middle America, who were losing their jobs due to industrial advancement, should "learn to code." It eventually became a phrase adopted by memers on the right.
"The 'Learn to Code' is coming from inside the house!" tweeted Mediaite's Julio Rosas.
Others complained about the platform's arbitrary suspension of numerous users who had tweeted the phrase, while allowing others to keep their accounts.
Horrifying hate speech. @jack should be ashamed https://t.co/T6aoN9qgDG

— Charles Fain Lehman (@CharlesFLehman) March 11, 2019
Hey @jack! Suspend this guy! https://t.co/sWh1aaVJ6a

— Yossi Gestetner (@YossiGestetner) March 11, 2019
did you get suspended for posting that hate speech Jack?

— Tony Bruno (@TonyBrunoShow) March 11, 2019
Another old tweet from Dorsey also surfaced several times recently: one in which Dorsey's friend "Adam" colored the area surrounding his mouth black, a costume some described as blackface.
"Would Twitter founder @jack ban himself and his friends?" one user mused.
Have a tip we should know? tips@mediaite.com