U.S. Ambassador to Panama Resigns, Says He Can No Longer Serve Trump (UPDATED)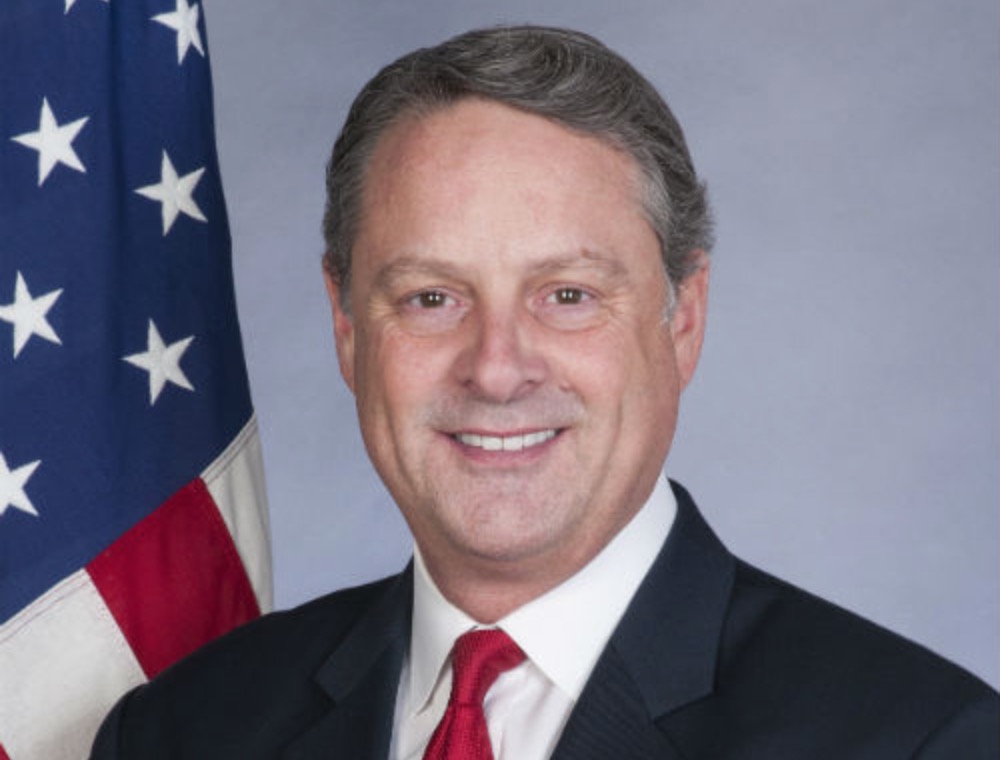 The State Department has informed the media that John Feeley, the U.S. ambassador to Panama, plans to leave his position in March. Multiple news agencies report that Feeley says he can no longer serve under the Trump Administration, and will be leaving for "personal reasons."
Reuters: U.S. ambassador to Panama has written a letter to the State Department announcing his resignation saying he resigns on principle and can no longer serve the Trump administration

— Sky News Newsdesk (@SkyNewsBreak) January 12, 2018
U.S. State Department has confirmed the departure of the country's ambassador to Panama saying he has decided to "retire for personal reasons" as of 9 March

— Sky News Newsdesk (@SkyNewsBreak) January 12, 2018
An excerpt of Feeley's resignation letter has also been obtained by reporters.
"As a junior foreign service officer, I signed an oath to serve faithfully the president and his administration in an apolitical fashion, even when I might not agree with certain policies. My instructors made clear that if I believed I could not do that, I would be honor bound to resign. That time has come."
The announcement comes while President Trump is facing accusations of racism (again) after he allegedly referred to nations in Central America, the Caribbean, and Africa as "sh*thole countries." Trump denied saying some of these comments after a period of silence, though Senator Dick Durbin (D-IL) has said that news reports have accurately described his immigration meeting with the president.
UPDATE 12:14 p.m.: AP reporter Josh Lederman is pushing back on reports that the ambassador's resignation was due to Trump's "shithole" comments, claiming that his "resignation was already on US Embassy website BEFORE Trump made those remarks":
Anyone who is reporting the ambassador to Panama resigned in wake of Trump's remarks yesterday is WRONG. His resignation was already on US Embassy website BEFORE Trump made those remarks

— Josh Lederman (@joshledermanAP) January 12, 2018
[Image via Wikimedia]
— —
>> Follow Ken Meyer (@KenMeyer91) on Twitter
Have a tip we should know? tips@mediaite.com