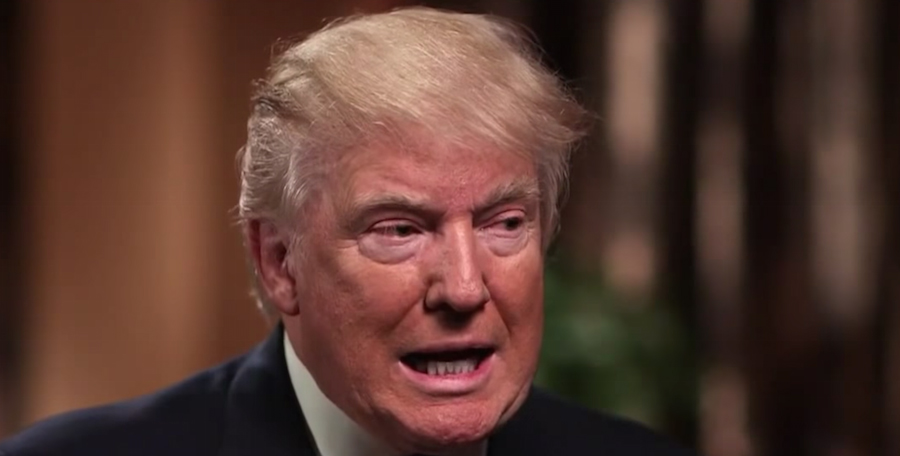 According to fresh report by The Washington Post, President Donald Trump referred to Haiti and El Salvador, among others, as "shithole countries" during an Oval Office meeting.
"Why are we having all these people from shithole countries come here?" two sources briefed on the meeting told the paper Trump said.
The incendiary quote is alleged to have occurred during talks that found government officials trying to shore up details of an immigration bill, with the "shithole countries" referring to El Salvador, Haiti and several African nations.
Trump is said to have then encouraged lawmakers to bring in people from Norway, whose prime minister he met yesterday.
Back in December, Trump reportedly made another disparaging remark against Hatians, saying they "all have AIDS" and threatening that, if admitted into the country, would "never go back to their huts.
White House Deputy Press Secretary Raj Shah has released a statement on the brewing controversy, in which the language was carefully chosen so as not to deny the allegation.
"Certain Washington politicians choose to fight for foreign countries, but President Trump will always fight for the American people," he wrote, before lauding the president's desire for "permanent solutions" to the immigration issue.
Marc Short, Trump's legislative aide, has stated that the White House was yet to close in on a bipartisan deal on immigration.
[image via screenshot]
—
Follow Lawrence Bonk (@sidescrollers) on Twitter
Have a tip we should know? tips@mediaite.com