White House Lawyers Reportedly Warning Trump to Refuse Interview With Mueller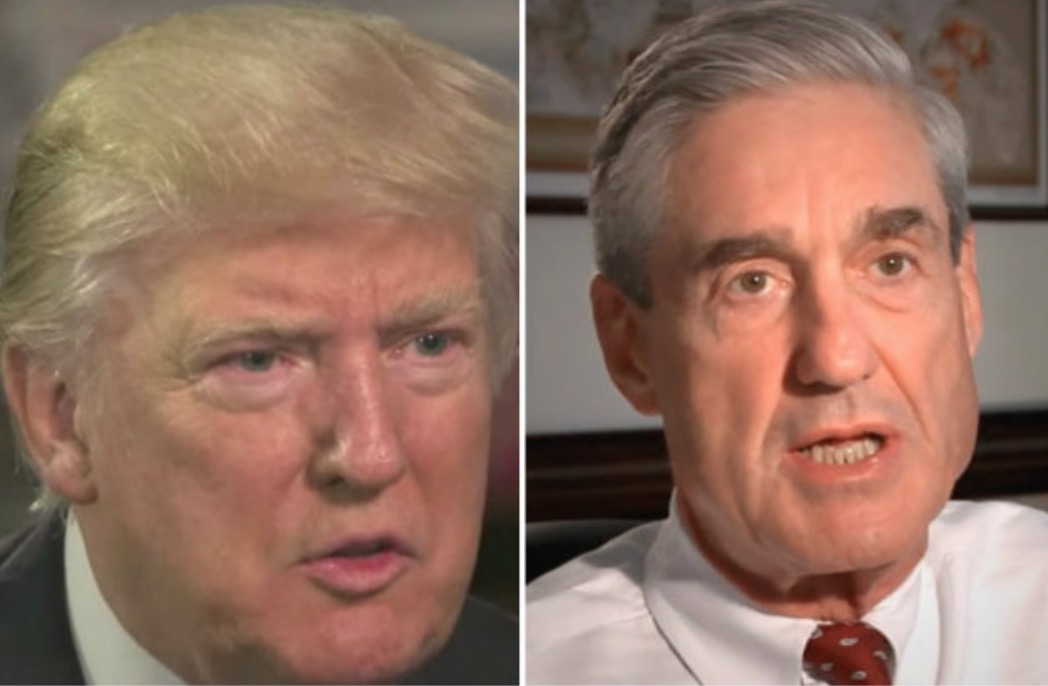 A new report indicates that President Trump's legal team really don't want him to give an interview with Robert Mueller under oath.
There's been a lot of intrigue in the last few weeks about whether Trump would ever grant an interview to the special counsel. Trump has said that he expects Mueller to be fair to him, but then again, that was before it was revealed that Trump once thought about firing Mueller, and also before Trump took the GOP's FISA memo as vindication from the investigations into Russia.
The New York Times has a new article out saying that Trump's legal team is worried that the president is so loose with the truth and his own words that he'll end up walking into a perjury trap:
His lawyers are concerned that the president, who has a history of making false statements and contradicting himself, could be charged with lying to investigators. Their stance puts them at odds with Mr. Trump, who has said publicly and privately that he is eager to speak with Mr. Mueller as part of the investigation into possible ties between his associates and Russia's election interference, and whether he obstructed justice.
Mueller might try to subpoena Trump to bring him before a grand jury if the president won't talk, and the implications of that court appearance would be monumental in just about any political scenario. NYT reports that the White House legal team is preparing an argument that the president acted within his constitutional authority when he made some of his most controversial decisions, and Mueller doesn't have legal standing to question Trump about certain matters during the 2016 election.
[Image via screengrab]
— —
>> Follow Ken Meyer (@KenMeyer91) on Twitter
Have a tip we should know? tips@mediaite.com