Devin Nunes Warns of Dangers of 'Socialism' in California: Servers Now Fear the 'STRAW POLICE'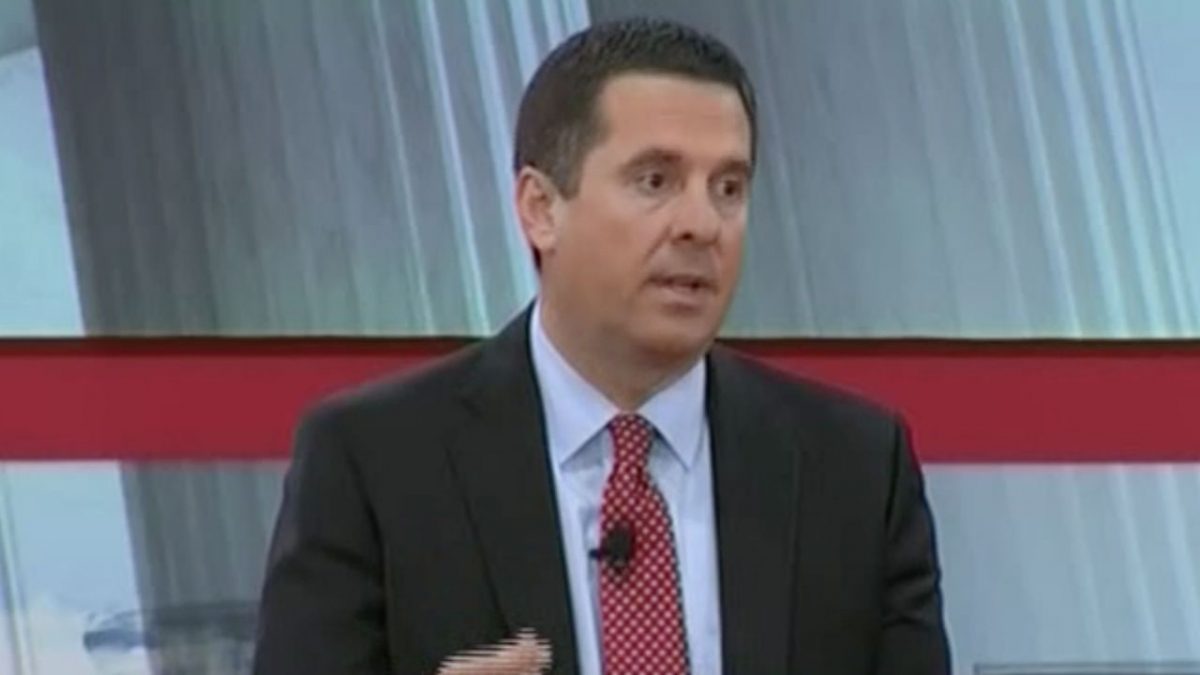 Rep. Devin Nunes warned of the dangers of 'socialism' on Saturday, taking to Twitter to warn of restaurant workers who now must live in fear of the "straw police."
"At restaurant tonight waitress asks if we want straws. Says she has to ask now in fear of 'THE STRAW POLICE.' Welcome to Socialism in California!," Nunes, who presumably got his straw when requested wrote late Saturday night.
Nunes is referring to a California law passed that disallows servers in dine-in restaurants from simply passing out straws. Instead, if a patron asks for a straw, the straw will be provided.
Straws are still provided for takeout cups.
The lawmaker who introduced the bill, Ian Calderon, has previously noted that the measure does not make it a crime for servers to provide straws. Instead, it is aimed at raising "awareness about the detrimental effects of plastic straws on our environment."
Have a tip we should know? tips@mediaite.com