Atlanta Braves Sean Newcomb Apologizes for Offensive Tweets: 'I Definitely Regret it'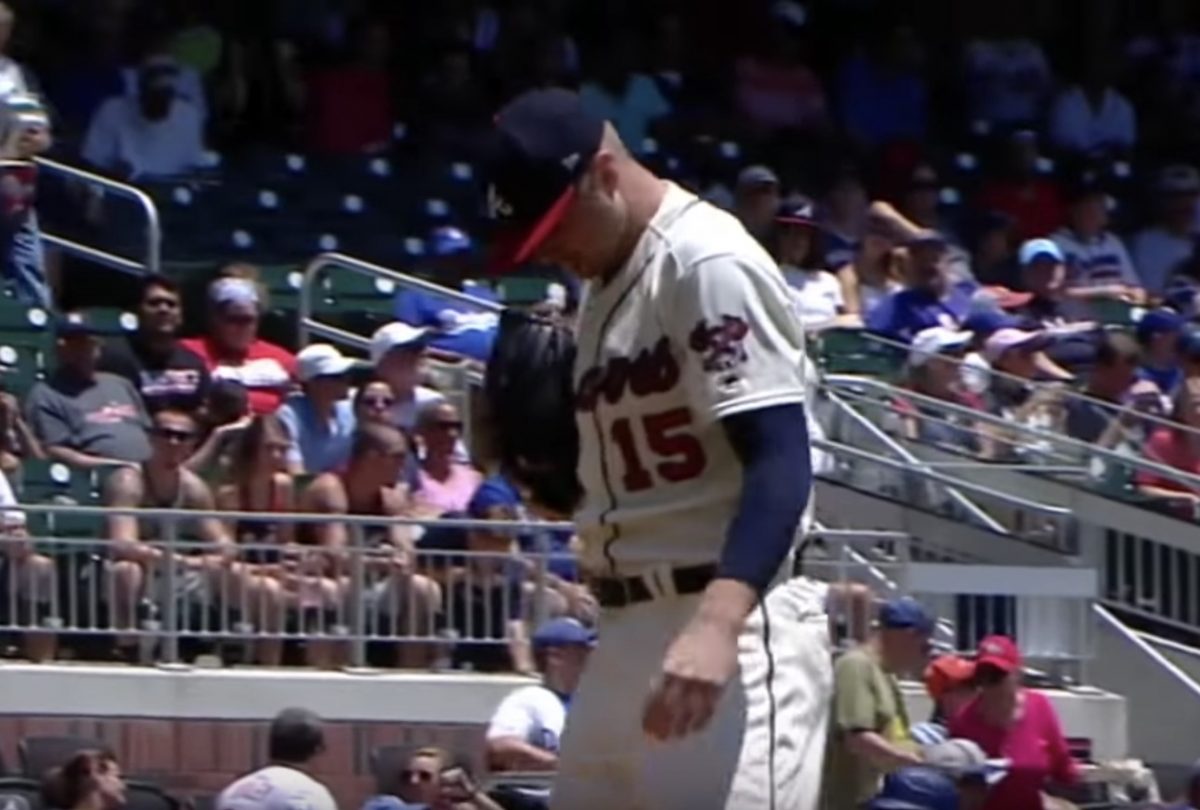 Atlanta Braves pitcher Sean Newcomb pitched a near-no hitter on Sunday. Yet, when he called on the media to come to the clubhouse after the Braves' 4-1 win over the Dodgers, he had something else on his mind.
It was the offensive tweets he made years ago which resurfaced during the game causing a social media uproar.
Here are the screenshots of two tweets containing offensive slurs being passed around the internet.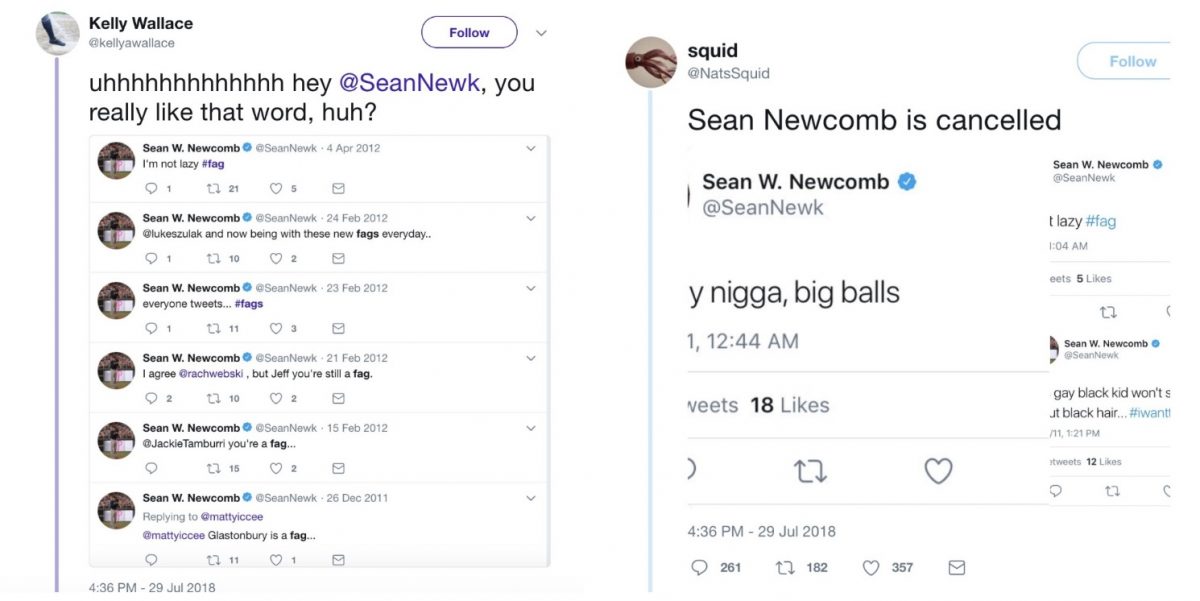 After the game, Newcomb apologized for the tweets, which were made when he was still a teen.
"I just wanted to apologize for any insensitive material…It was a long time ago, six or seven years ago, saying some stupid stuff with friends," Newcomb said, according to ESPN.
He added: "I know I've grown a lot since then. I didn't mean anything by it. It was just something stupid I did a long time ago, and I didn't mean anything by it, for sure."
Major League Baseball has also responded, saying that Newcomb will take diversity training.
"Such inappropriate comments have no place in our game. We are aware of this serious issue. Billy Bean [MLB's vice president for social responsibility and inclusion] will meet with Mr. Newcomb this week, and we will identify an appropriate course of diversity training in the Atlanta community," the statement read.
[image via screengrab]
Have a tip we should know? [email protected]