Trump Asks Why He Wasn't Warned About Flynn Investigation by Obama Admin (He Was)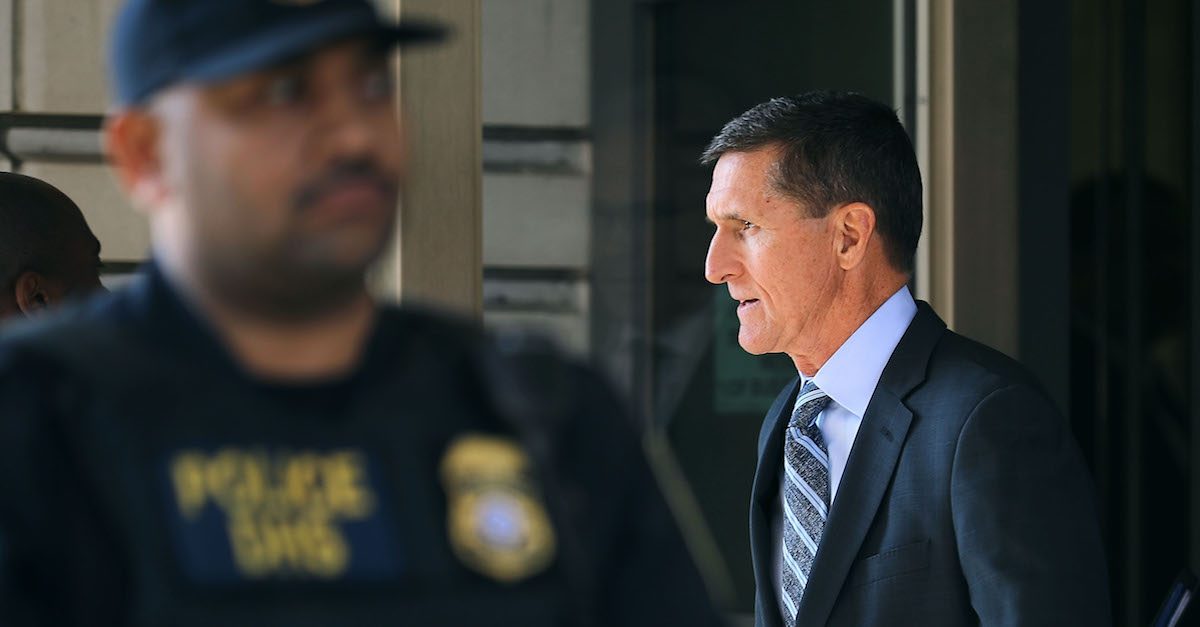 President Donald Trump is claiming he wasn't warned that former national security adviser Michael Flynn was under investigation before hiring him, even though then-President Barack Obama reportedly directly warned Trump not to hire Flynn back in 2016.
It now seems the General Flynn was under investigation long before was common knowledge. It would have been impossible for me to know this but, if that was the case, and with me being one of two people who would become president, why was I not told so that I could make a change?

— Donald J. Trump (@realDonaldTrump) May 17, 2019
Multiple reports show that Obama stressed to Trump that he believed Trump should not appoint Flynn as a top national security aide. The conversation took place in November 2016, Obama speaking with Trump less than 48 hours after the election.
"It's true President Obama made it known he wasn't exactly a fan of Gen. Flynn's," then-White House press secretary Sean Spicer said in 2017.
Even Flynn himself had told Trump's transition team weeks before the inauguration that he was under federal investigation.
Trump ignored the advice and appointed Flynn, who resigned just 24 days after his appointment when it was revealed he had misled Vice President Mike Pence and other top White House officials about his conversations with a Russian ambassador.
Flynn later became a key figure in special counsel Robert Mueller's investigation into Russian interference in the 2016 election. Flynn later pleaded guilty to lying to the FBI about his contacts with Russian officials and continues to act as a cooperating witness in the investigation.
Trump's tweet comes after the release of a sentencing memo Thursday indicating Flynn told Mueller's office that people connected to Trump's administration or Congress reached out to him in an effort to interfere with the investigation.
[Photo by Chip Somodevilla/Getty Images]
Have a tip we should know? tips@mediaite.com