Trump Fires Back at Pelosi With Official Statement 'Postponing' Her Trip to Europe and the Middle East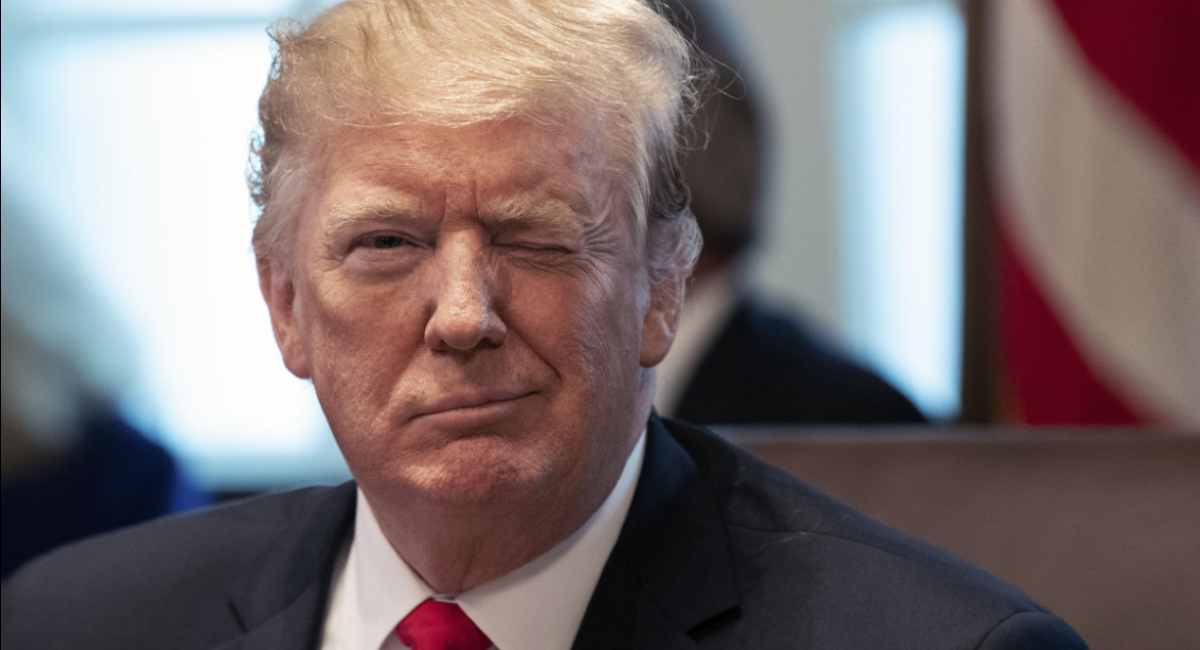 On Thursday, White House press secretary Sarah Sanders posted President Donald Trump's letter to Speaker of the House Nancy Pelosi (D-CA) claiming that due to the government shutdown, her planned trip overseas will be canceled.
President @realDonaldTrump's letter to @SpeakerPelosi concerning her upcoming travel pic.twitter.com/TtBCvwp080

— Sarah Sanders (@PressSec) January 17, 2019
"Due to the Shutdown, I am sorry to inform you that your trip to Brussels, Egypt and Afghanistan has been postponed. We will reschedule this seven-day excursion when the shutdown is over," the letter states.
Trump continued by saying because he is sure Pelosi "would agree that postponing this public relations event is totally appropriate."
"Obviously, if you would like to make your journey by flying commercial, that would certainly be your prerogative," Trump added.
The letter appears to be a trollish response to Pelosi disinviting Trump from making his State of the Union address due to the shutdown and "security" concerns.
Pelosi's trip to Afghanistan had been a closely held secret due to security concerns, of course. Very few people knew she was heading there. @SteveScalise mentioned Pelosi was headed to Brussels in his presser this morning, which angered Dems.

— John Bresnahan (@BresPolitico) January 17, 2019
The announcement reportedly came very shortly before Pelosi was scheduled to leave:
Source: tells @johnrobertsFox that @SpeakerPelosi was scheduled to leave at 3:30pm today. #ouch

— Kevin Corke (@kevincorke) January 17, 2019
@PressSec says @SpeakerPelosi can still travel by commercial. Here's a pic of the bus that was going to take lawmakers to Andrews for departure: pic.twitter.com/zDS7znlZ6Q

— Kevin Corke (@kevincorke) January 17, 2019
Have a tip we should know? tips@mediaite.com