Trump Reportedly Plans on Tapping Another Mar-a-Lago Member for Diplomatic Post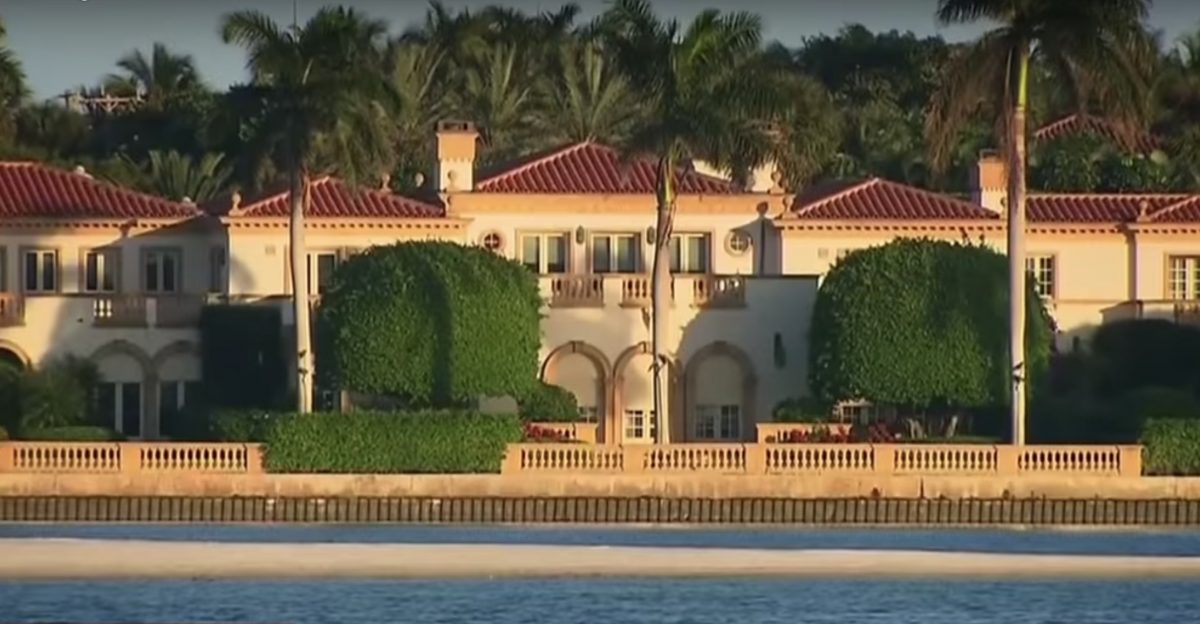 President Donald Trump is reportedly planning on tapping yet another Mar-a-Lago member for an overseas post.
According to a Palm Beach Daily exclusive, the president is "ready to nominate couture handbag designer and Palm Beach resident Lana Marks to become ambassador to South Africa."
If named, Marks will become the fourth Mar-a-Lago member to nab a diplomatic post. Mar-a-Lago has a membership cap of only 500.
Robin Bernstein is now the ambassador to the Dominican Republic. Prior to getting her ambassadorship, Bernstein was a founding member of Mar-a-Lago and Trump's longtime insurance agent.
Patrick Park, who regularly holds fundraisers at Mar-a-Lago, was picked to be ambassador to Austria but ultimately turned it down.
Brian Burns, who is also a Trump megadonor, was offered an ambassadorship to Ireland but also turned it down.
Marks was born in South Africa but has no diplomatic experience. She also has a string of lawsuits trailing behind her.
The Palm Beach Daily reports:
She is best known for her six-figure handbags, clutched by red-carpet celebrities like Charlize Theron, Angelina Jolie and Kate Winslett. But she also has a trail of business lawsuits in addition to no diplomatic experience. And in an unusual twist, she is expected to represent the United States before the government of the country in which she was born.
The White House has not commented on Mark's potential ambassadorship, however, the reports of Marks potential nomination will no doubt once again raise questions if Trump is doling out perks and favors to the Mar-a-Lago elite who can afford the pricy initiation and membership fees.
[image via screengrab]
Have a tip we should know? tips@mediaite.com