White House Rejects Requests from House Judiciary Committee: Pursuing 'Do-Over' of Mueller Investigation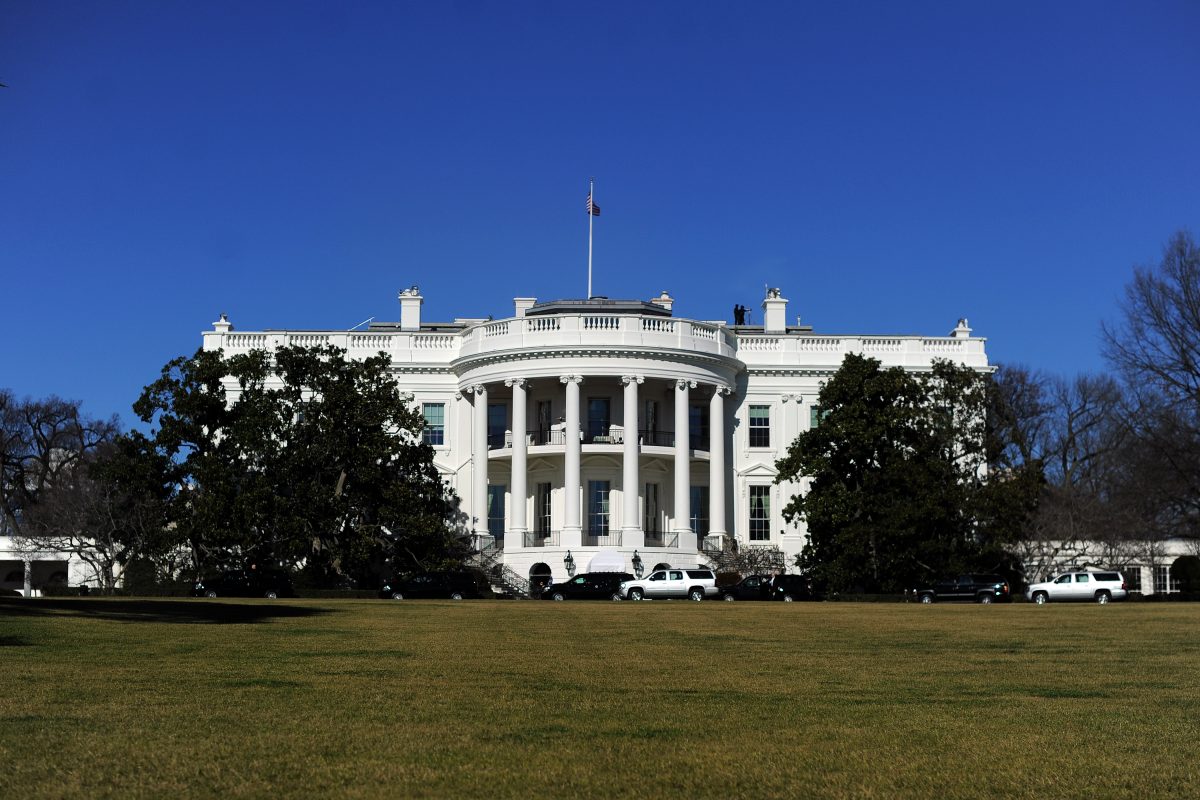 The Trump administration has responded to requests for documents and testimony from House Judiciary Committee chairman Jerrold Nadler with a resounding rejection.
White House counsel Pat Cipollone sent Nadler a letter responding to his March announcement of a sweeping investigation requesting documents from 81 individuals or entities connected to President Donald Trump.
Cipollone's letter criticizes the committee for voting to recommend holding Attorney General Bill Barr in contempt, and he categorizes their actions as a "do-over" of the Mueller probe:
Lost in the Committee's legally indefensible rush to recommend a contempt citation is the reality that the Committee has not articulated any proper legislative purpose for pursuing inquiries that duplicate matters that were the subject of the Special Counsel's inquiry. Congressional investigations are intended to obtain information to aid in evaluating potential legislation, not to harass political opponents or to pursue an unauthorized "do-over" of exhaustive law enforcement investigations conducted by the Department of Justice.

Under the circumstances, the appropriate course is for the Committee to discontinue the inquiry discussed in the March 4 letter. Unfortunately, it appears that you have already decided to press ahead with a duplicative investigation, including by issuing subpoenas, to replow the same ground the Special Counsel has already covered. I ask that you reconsider that approach. With the Special Counsel's investigation behind us, the President and his team stand ready to work with the Committee cooperatively to advance a legislative agenda for the benefit of the American people.
You can read the full letter here, via Politico.
[photo via Getty Images]
Have a tip we should know? tips@mediaite.com
Josh Feldman - Senior Editor