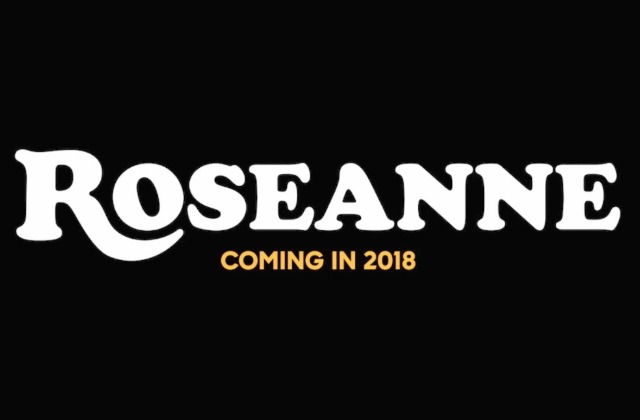 When ABC announced it would be canceling the hit show Last Man Standing for reasons still unknown, some critics of the network's decision speculated that the highly-rated show had been nixed due to the conservative leanings of the show's star, Tim Allen.
But it would appear as though ABC has realized that folks in middle America do actually own TVs and decided to trade one Donald Trump supporter for another as the network has decided to revive the popular sitcom Roseanne, which ran on ABC from 1988 to 1997. And given Roseanne Barr's position as the show's star, writer, producer and outspoken Donald Trump supporter, one can only wonder if this could be the first (and only) Trump-friendly show on television.
Every single attack on @POTUS is really a disguised attack on American voters who rejected Obama-Clinton-Bush's bleeding of R treasury.

— Roseanne Barr (@therealroseanne) March 20, 2017
According to The Hollywood Reporter, ABC Entertainment president Channing Dungey just isn't certain Barr will personally identify the president. "I don't know whether Roseanne (Barr) will speak about Trump by name. But she's going to speak very honestly," Dungey told the Banff World Media Festival on Monday during a keynote address.
"We're going to be tackling some of the topics that are in the conversation today. I'll leave it that," she added.
It is unlikely that the show will be a weekly Trump love-fest but perhaps it will not take every opportunity to bash the President every chance it gets. Perhaps it will simply attempt to appeal to (or at least not openly mock) the values often found in "fly-over country".
"What the election revealed was that there's parts of our country that didn't feel heard, that they didn't have a voice. When you look at how the polling data went in the run-up to the election, it was kind of big surprise to many people that the election turned out as it did," Dungey also said.
Whether the reboot of the beloved sitcom can fill the void left by Last Man Standing and provide a bit of relief for middle America, right-of-center viewers, or those who just wish to be entertained and not lectured remains to be seen.
[image via screengrab]
This is an opinion piece. The views expressed in this article are those of just the author.