DHS Sec. Kirstjen Nielsen: Election Meddling Is 'Real Threat,' Happening in 'Real Time'
In light of Facebook saying that it discovered a coordinated disinformation operation ahead of the 2018 midterm elections, Department of Homeland Security Kirstjen Nielsen reminded Americans the threat of foreign election interference is a "very real threat" and it's "happening in real time" while on Fox News today.
"Part of this is a very good news story because it's showing that Facebook is taking this very seriously, so they should be commended for what they did today," Nielsen said to Dana Perino — referencing the latest Facebook news. "It also shows though that the threat is very real. The Russians or whoever it is in this case, we have not attributed, but Russians and other nation states are attempting to manipulate us."
After Perino confirmed that a Fox News reported was told by members of Congress that the disinformation campaign was allegedly instigated by Russia, Nielsen added that she had no reason to believe the Kremlin wasn't behind it.
She continued: "I will be interested to see how the Intel assessment assesses this newest and latest development."
Later in the interview, Perino inquired about the migrant families separated by the Trump administration's old policies that have yet to be reunited.
"The reason that that number is remaining is either because we had no way to prove that the adult that they arrived with is a parent or guardian," Nielsen said. "Also, some of these adults, unfortunately, are hardened criminals."
Watch above, via Fox News.
[image via screengrab]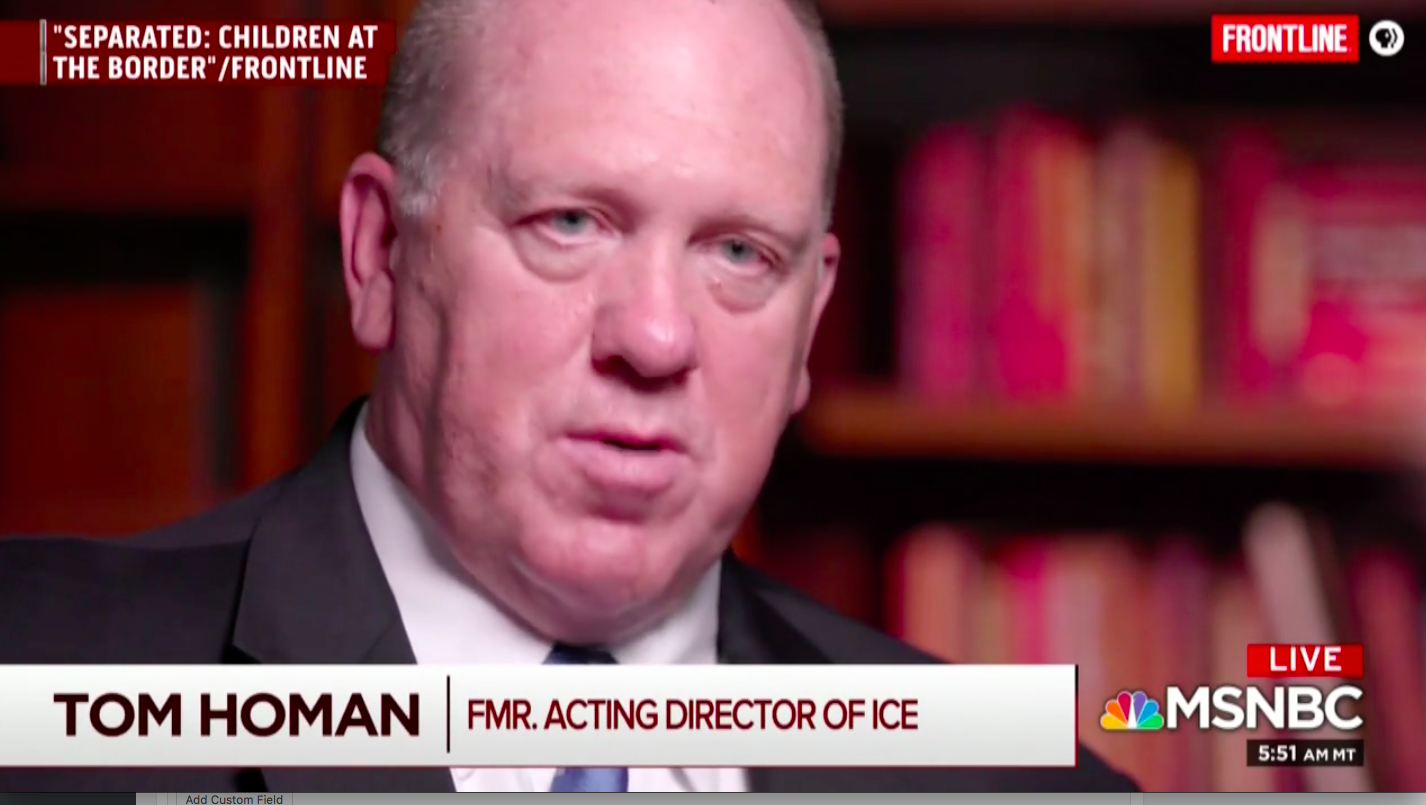 ——
Follow the author on Twitter (@calebecarma).
Have a tip we should know? tips@mediaite.com