Liberal Filmmaker Michael Moore Says Getting Rid of Trump 'Shouldn't be the Main Goal'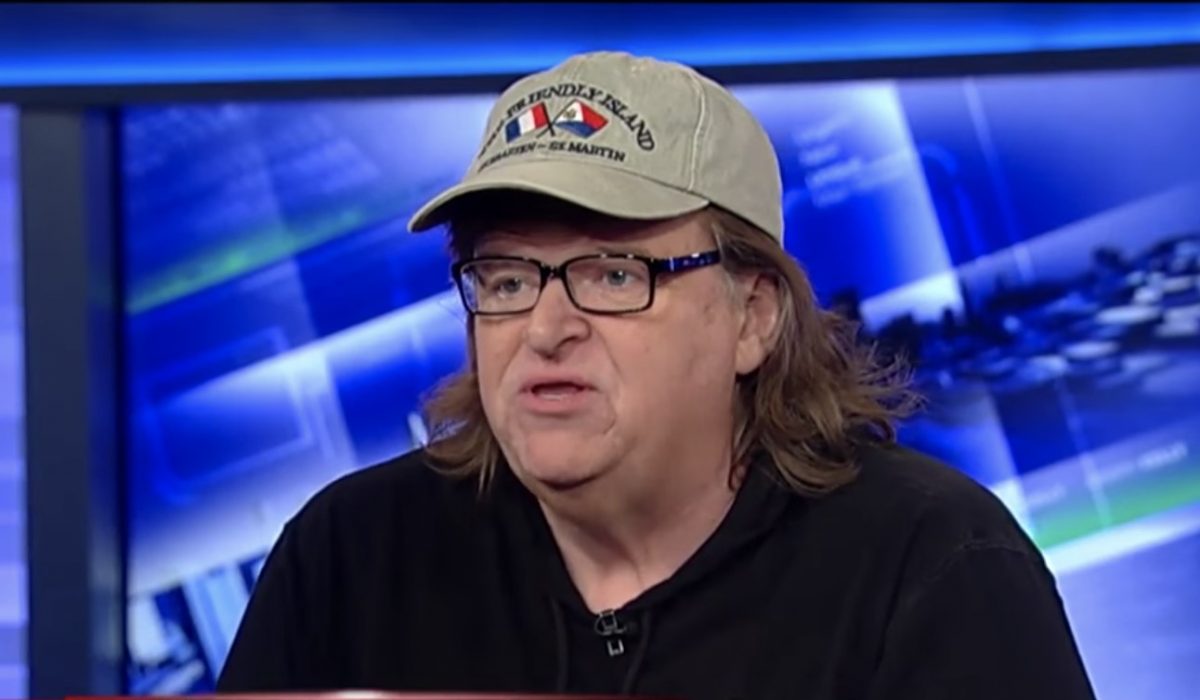 Liberal filmmaker Michael Moore still thinks President Donald Trump has got to go.
Yet, he doesn't think simply dumping Trump is enough to make America right again.
"Just getting rid of Trump, what does that do?" Moore told the Washington Post in an interview published on Saturday.
He then further explained the problems are much bigger than that.
"So we go back to the day before Trump, and was that that great a day? We have a lot of problems we have to fix. Yes, Trump has to go, but that shouldn't be the main goal," Moore opined.
Moore's latest comments to WaPo are a sharp turn from his sentiment just days after the 2016 election.
Back then, Moore was vowing to lead the movement to get rid of Trump.
"I'm going to be one of the people leading the opposition to him, that's going to stop him. It will be a mass movement of millions that will dwarf Occupy Wall Street," he said when the 2016 election emotions were still raw.
These days, though, Moore's efforts are on a new television show that will focus on environmental issues, Wall Street woes, and not just Trump.
TV Nation will air on TBS and Moore told WaPo has been given considerable free rein to talk about what he wants, including "a lot of other fodder" that relate to Trump but don't hit the administration dead on.
Still, he said Trump, whether his name is frequently mentioned on the show or not, will still loom large in some ways.
"Think of this as the first post-Trump show while Trump is still in office," he told WaPo about his new show.
[image via screengrab]
Have a tip we should know? tips@mediaite.com