Stormy Daniel's Lawyer Accuses Turning Point Writer of Stalking His Client: He's 'A Real Piece of XXXX'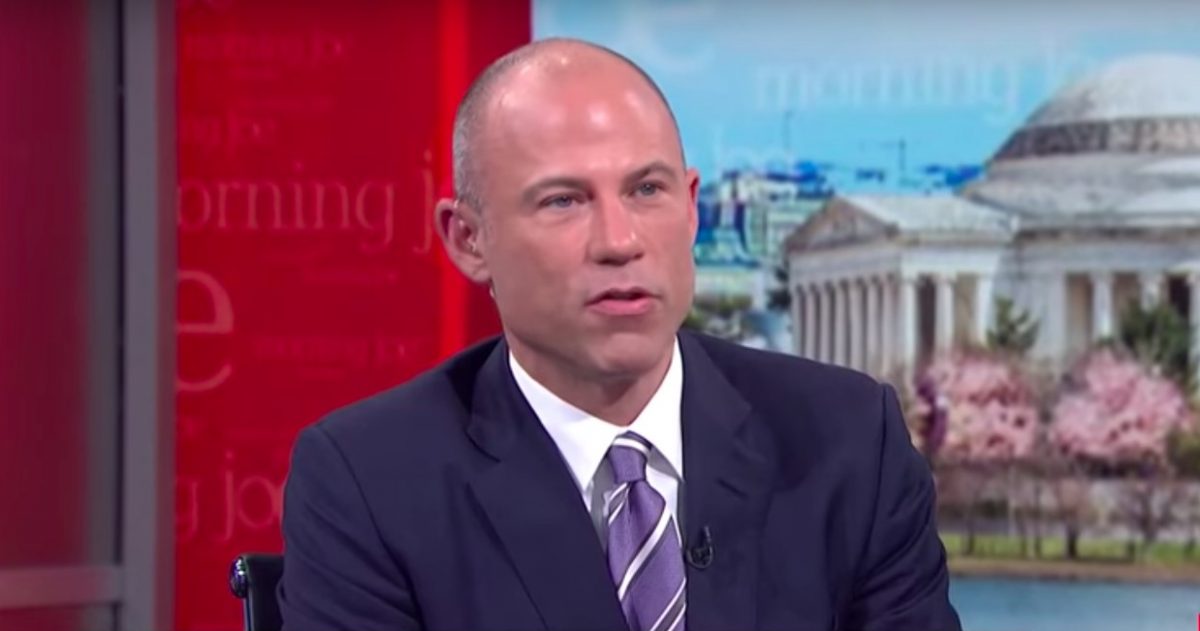 Stormy Daniel's lawyer Michael Avenatti accused conservative writer and activist Richard Armande Mills of stalking his client in a bizarre Saturday afternoon tweet that ultimately sparked an avalanche of backlash from Mills.
"This guy @RAMRANTS is a real piece of ####. I encourage each of you to view his account and let him know exactly what you think of the way he conducts himself. What kind of person stalks my client and then attempts to get her to say things he can use for some ulterior motive?" Avenatti wrote.
"RAMRANTS" is the Twitter handle of Mills and the tweet was in reference to an earlier post the Turning Point USA staffer and writer with credits in The Daily Caller made about Daniels after posing with her for a photo during what appears to be a meet and greet.
"I can't wait to tell you all about the conversation @StormyDaniels and I just had about @MichaelAvenatti," the conserv writer wrote, prompting Daniels to reply Mills had simply paid for a photo like everyone else in line and had actually said her lawyer was "great."
Daniels' also insisted the whole exchange was "about 30 seconds" and she has security to back her claims up.
Yet, despite Daniels' own takedown of Mills, Avenatti decided to weigh in on the matter, which, of course, only prompted the conservative activist to further taunt Daniels' lawyer on social media.
"I'm glad Michael Avenatti directed his followers to my account. Now is a good time to retweet some of the information I've discovered about the notorious porn lawyer…" Mills wrote, before re-tweeting seemingly every tweet he ever made about him, including this bizarre post:
As of 5:25 pm ET, Mills was still busy re-tweeting.
Have a tip we should know? tips@mediaite.com