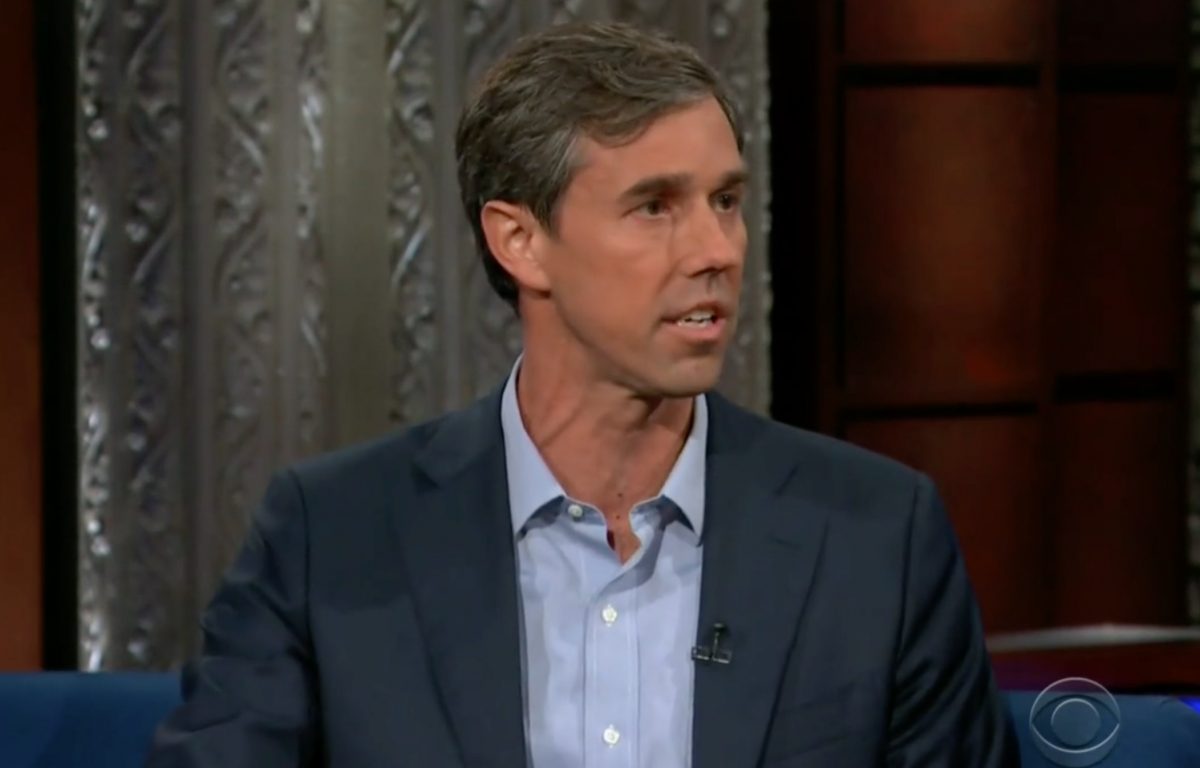 Former Senator Harry Reid thinks there are two Democratic candidates in the 2020 presidential race who should be running for Senate instead.
Reid spoke to The New York Times about the possibility of impeachment and the 2020 race. He thinks that Joe Biden "is in a really good position" and brought up some of the senators running:
Bernie has a powerful organization out there. Here in Nevada we have our caucuses. Kamala Harris is next door — California always does well here. Elizabeth Warren has a fine organization, and she's been here many times. Kirsten Gillibrand was here again yesterday. So I think for the American people it is good to have a primary like this.
But Reid also said "it's a shame" that Beto O'Rourke and Steve Bullock aren't running for Senate instead.
Some Democrats have been trying to get Bullock, the governor of Montana, to run for Senate in his state. There was also some talk of O'Rourke potentially running for Senate again, after his failed bid against Ted Cruz, this time against Texas' other Republican senator John Cornyn.
Reid told the Times he directly told O'Rourke he should run. When asked what O'Rourke's response was, Reid said, "Nothing."
[image via screengrab]
Have a tip we should know? [email protected]
---
Josh Feldman - Senior Editor